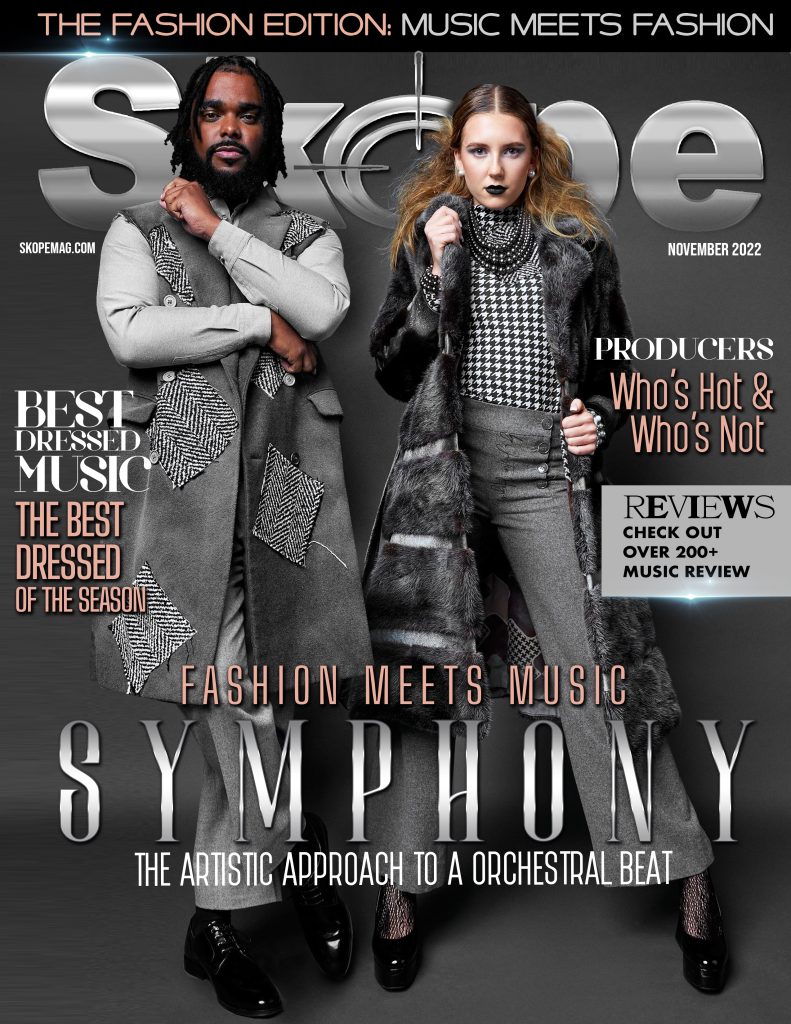 Justin Haynes puts the "style" in lifestyle! The beat in tempo, and the lyrics in music. Widely known and respected in the international fashion world, this designer and tailor brings a new meaning to everyday life as seen on every magazine cover and runway where his creations grace. Founder of the intensely innovative JUS10H brand, and luxury brand Onyx, his out-of-the-box perspectives on fashion and style transform unexpected elements into "modern vintage", must-see, show-stopping looks for men, women, and children around the world.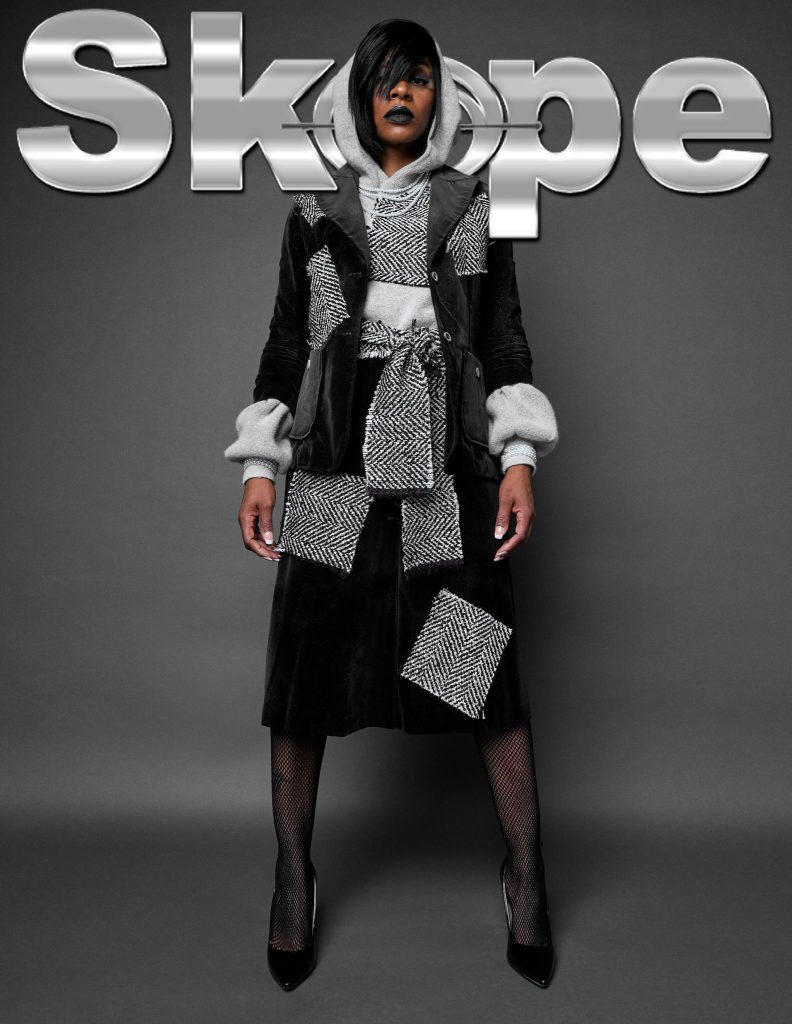 SYMPHONY, the quotidian formal collection released a week ago, pays homage to the classic colors of black and white with a touch of pale gray. SYMPHONY reimagines the traditional by delivering a formal fashion orchestra conducted with a casual everyday style. Recently during an interview with Billboard, Haynes stated that, "An orchestra of fashion was built, created and presented to the world, I'm honored to be the conductor"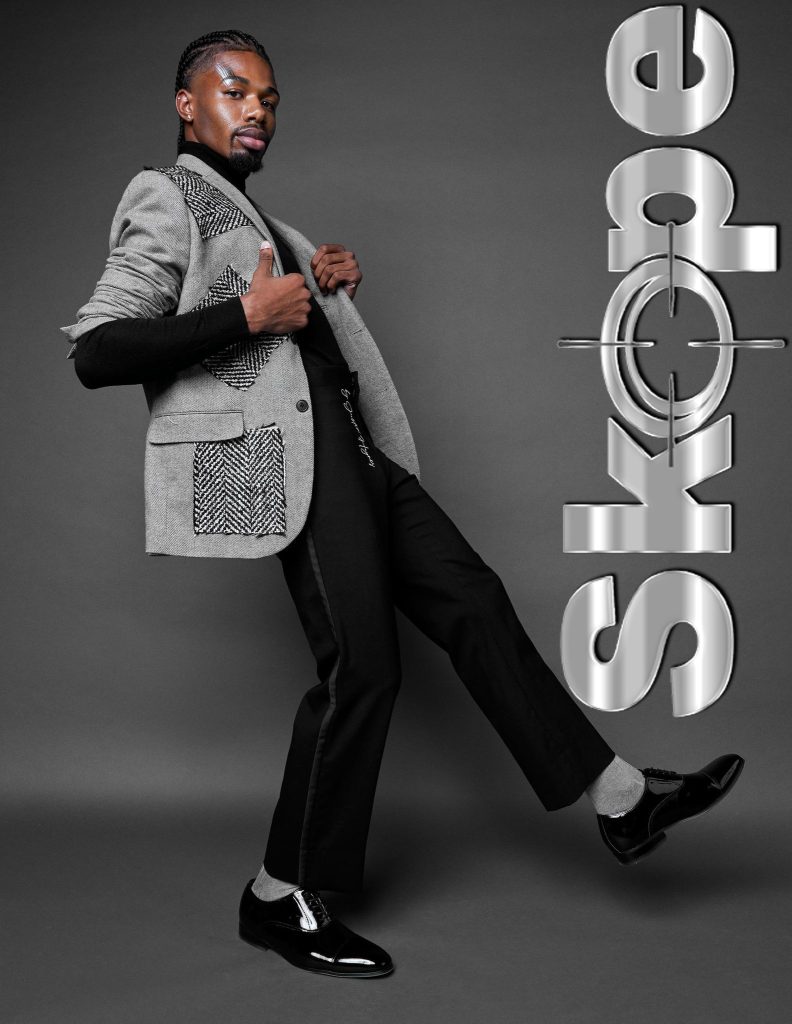 Music and fashion are the ultimate soulmates. They are intertwined; inseparable. And while music builds orchestras with classic string instruments, designers like Justin Haynes bring you a SYMPHONY of FASHION. Haynes shares this approach as a mentor and international fashion coach, influencing designers in Singapore, Ukraine, London, Argentina, India, and the United Arab Emirate, China, Paris, and France. He is growing his international audience through an innovative media partnership with the Council of Fashion Designers of America (CFDA) RUNWAY 360 digital platform and the British Fashion Council (BFC). His list of honors continues to grow, with him most recently receiving MTV's Fashion Innovation Award For Menswear.
For full collection click the link below:
https://runway360.cfda.com/designers/jus10h/symphony 
Credits:
Clothing Brand: ONYX by Justin Haynes
Production Director: Andrew Maxwell – LegacySoundsLLC
Lead Photographer: Scott Parker
Lead Hairstylist: Rebecca Grimes Nealy
Lead MUA: Sassy Smith
Lead MUA: Shar Turner
Pro MUA: Jasmin Moon
Pro MUA: Jessica Eberle
Models: Ellie Matus, Stephon Royal
Stewella Daville, Kenneth Haynes
Source: