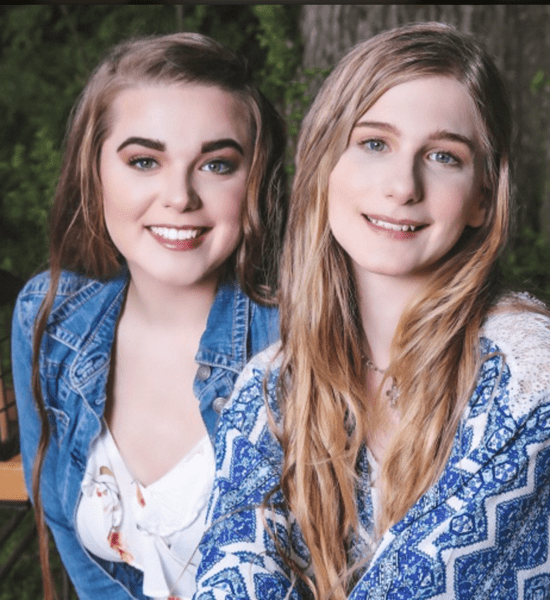 Elisabeth and Lily Jackson are Sisters J —two amazingly talented harmonies that blend together in perfection. Effortlessly intertwining their vocals bringing an undeniable magical sound each time they perform. They have performed on local television, radio and national iHeart radio, churches, venues, and in countless show productions.
In 2016 the girls were finalists in Hendersonville, Tennessee's Got Talent and performed live in front of 15,000 people. They were finalists again for Hendersonville's Has Talent in 2022. In 2019 they released the song, You Shine Through on iTunes and all streaming services.
Their newest song Open When was produced by legendary music producer Ted "Theo" Perlman and hit songwriter Thornton Cline.
Elisabeth just received her degree in music education with honors. Lily just graduated salutatorian and placed third in the nation with her vocal solos. Both girls are multiple instrumentalists and have been performing on stage in musical theatre since they were young. Music has been empowering for both girls in their lives and they have their eyes sites set for the top of the charts.