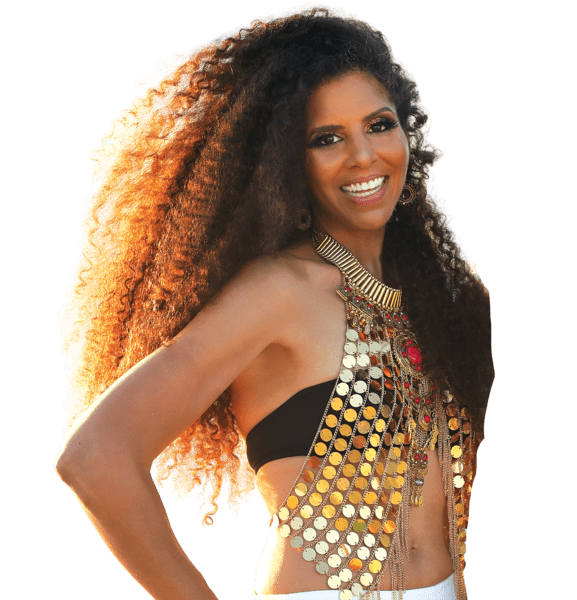 In a recent article, Nigerian rap sensation, Goya Menor, mentions KYERA as one of the great acts he's collaborating with. Goya Menor, nothing short of a phenomenon himself, swept the world with his Ameno Amapiano Nektunez Remix, which has received more than 9.5 billion views on social media. This summer, Kyera and Goya Menor plan to create a global impact with their new song, Passion Amapiano KV Remix.
This fresh afro-beat remix is a re-envisioned version of Kyera's original rock anthem, "Passion," featuring guitar legend, Carlos Santana. (ORIGINAL PASSION COVER ART) For Kyera, what makes this collaboration particularly special is the bridging of two demographics. Carlos Santana is iconic and the younger generation deserve to be exposed to his musical genius.
Similarly, Goya Menor is a lyrical prodigy whose artistry has the power to impact all generations. This new remix evokes a sound made to permeate large spaces and ascend to the universe.
Kyera's smoky rumbling voice, Goya Menor's visceral textured rap and Carlos Santana's signature guitar interludes weave a savory fabric of connection.
The merging of these giants aligns with the theme of the new music video, uniting the world with Passion. Together, they've created an international stage for "Passion 4 Peace." This is one remix you're not going to want to miss.