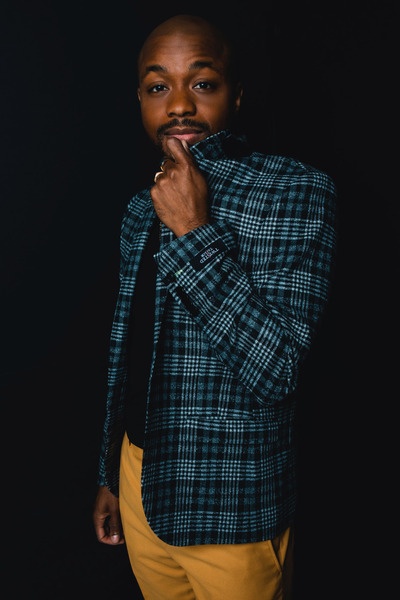 Described as 'his diary,' breakout pop star and modern-day genre-blender Wyn Starks presents his new single 'Who I Am.' With his new album, 'Black Is Golden,' Wyn Starks celebrates his identity and strives for greatness. 
Wyn Starks' performance on this year's America's Got Talent was quite the turning point for him and his career as Simon Cowell describes him as "brilliant" and adds, "this could be a life-changing moment for you." After dedicating his performance to his late twin brother, actress and judge Sofia Vergara was in tears. 
The 'Who I Am' visuals also capture the intense vulnerability of the track with references to Starks' past struggles of low self-esteem and feeling like he doesn't fit in. Today, Wyn Starks is a big promoter of self-love and empowerment. Own who you are, and don't let anyone stop you. 
"It's a glimpse into my heart.", says Wyn Starks about 'Who I Am.' "I wanna be able to share, be more vulnerable with people through this song," he adds. After losing his hospitality job during Covid, Wyn Starks focuses all his energy on making it on the stage, and on the stage is where he belongs. 
'Who I Am' is out now; watch it below.