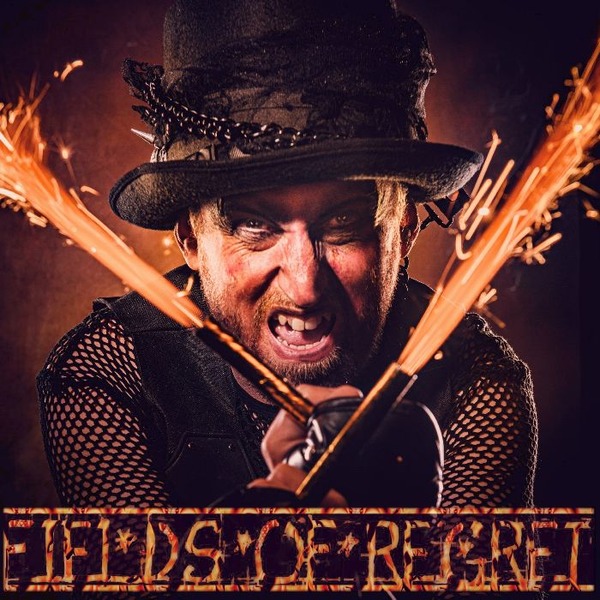 @skopemag news – tuesday – september 13, 2022 @ 8 am est
@skopemag HQ – http://smarturl.it/skope
RINA SAWAYAMA SHARES NEW SINGLE "HURRICANES"
Ahead of the release of her highly-anticipated sophomore album Hold The Girl due this Friday via Dirty Hit, British-Japanese pop sensation Rina Sawayama shares the final single "Hurricanes." Premiering as BBC 1's Hottest Record, "Hurricanes" is an anthemic pop-rock track about conquering and enjoying the challenges life throws at you. The new single arrives on the heels of Rina's New York Times and Pitchfork features where she speaks about growing up in London, the genesis of Hold The Girl, and her blossoming career.
XLOVCLO WONDERS WHO HER SOULMATE WILL BE IN NEW VIDEO FOR "JOHN"
Progressive art-pop artist MANX delivers new single 'JASMINE'
Toronto's TIMBER MASTERSON Explores Heartbreak on "Every Time (Jenni's Song)"
ANTHONY D'AMATO shares new video for "Long Haul" show on Super 8 film
Critically acclaimed songwriter Anthony D'Amato unveils the video for his addictive new single, "Long Haul," today with an exclusive premiere over at PopMatters, who write that the "film grain drives the video's old-school, adventuresome dynamic, propelled further by the song's relentless rhythm." Shot entirely on Super 8 by filmmaker David Dibble, the epic video features a century old steam train, a 1929 Ford Model A, and a horse named Warrior joining D'Amato on a larger-than-life journey through San Juan Mountains outside Durango, Colorado.
FUCKED UP Issues Video For Title Track To Oberon As EP Nears October Release Through Tankcrimes
Named for the king of the fairies, as depicted in A Midsummer Night's Dream, Oberon serves as a pummeling curveball from the collective channeling the world of hardcore that birthed them. Oberon seethes with despotic and horrendously sludgy riffs exploding in octaves lower than Hades, crashing against hellish bellowing all while the rhythm section heaves at a pace that only Noothgrush, Crossed Out, Kiss It Goodbye, and Bloodlet would tread upon. Topped off with an absolutely despicable cover of Saint-Saens' "The Aquarium," Oberon is the mythologically psychedelic sludge record you never thought FUCKED UP would make. Four tracks of pure audio excretion.
PLANEPACKED Premiere New Single "Harrowhark" at No Clean Singing
PLANEPACKED's metaltronica sound is taking a dark turn into the realms of death and thrash. Premiering now at No Clean Singing, the new single "Harrowhark", following the release of the sophomore album Transactinides, is a love letter to the literary series The Locked Tomb.
FIELDS OF REGRET Release visualizer for "Pinky Lace And Pixie Dust"
FIELDS OF REGRET have released a visualizer for their song "Pinky Lace and Pixie Dust". The song is out now on all streaming platforms and is an eerie manifestation accompanied by groove riffs, fast-paced instrumentation and disturbing vocals.
ROWDY ESSEX TRIO LOWLIFE SHARE NEW TRACK "ELON" – WATCH THE VIDEO HERE
"ELON is about drive/willpower; being on a ride and not knowing for sure what the outcome will bring yet still pursuing the adventure. The song being called 'Elon' is a reference to Musk and his innovative ideas, despite disbelief from many.
OUT TODAY: Elle Chante – Into The Night EP (FFO FKA twigs, Sevdaliza)
Having started her music career as a feature artist on electronic tracks, Elle began to write and produce her own music in 2020 as a way of imbuing more authenticity in her work. Inspired by James Blake, FKA twigs and Sevdaliza she released the Becoming EP earlier in 2022 and has continued this run of songs with "Hazy", the first single to be taken from her Youth Music-funded Into The Night EP.