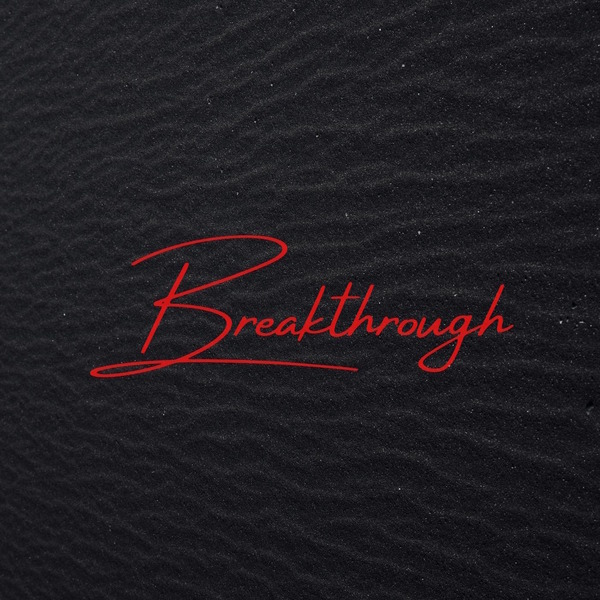 The title of this new track by Spencer Goldman is absolutely perfect because you get the feeling and sense that this is a "Breakthrough" song. The energy is electric on this new song by Spencer Goldman and this composition has "Breakthrough" hit written all over it! As soon as you push play, you will be hit by a BIG sound that punches you right in the ears, so get ready for "Breakthrough"!
Spencer Goldman resides in Minneapolis, Minnesota and he certainly sounds like an artist on the rise. As the listener takes in "Breakthrough", one will experience a very catchy, Pop/Rock hook that draws you in immediately. The single offers an appealing sound that is energetic, uplifting and full of life. "Breakthrough" is a crowd-pleasing number, without question, and screams radio-friendly jam. Spencer supplies a fun yet edgy atmosphere that has plenty of attitude and good times on "Breakthrough". This song provides a radically cool style that will suck you right in and shoot right through your eardrums. I would have to say that Spencer Goldman delivered a rock-star level performance on "Breakthrough". Audiences everywhere will be rockin' out to Spencer Goldman and his latest release, "Breakthrough".
I couldn't fight off the sensation of bobbing my head along to the infectious beat on "Breakthrough" and I'm sure you will feel it too. Spencer Goldman has loads of potential as a talented singer/songwriter and his new single, "Breakthrough", is about to break out on airwaves nationwide!
You can SKOPE out the video for "Breakthrough" right here:
https://www.youtube.com/watch?v=o0CTJurNTAg.
https://www.instagram.com/goldmanspencer
https://twitter.com/Spencer_Goldman
https://open.spotify.com/artist/3zuKDonbsDhVF1qjpZPTyq?si=YBpQCnC1T9SBa9V-tFXXMQ
By Jimmy Rae