This article is brought to you by One Submit, a music submission platform. 
Content:
Don't overthink too much
Find inspiration from everywhere
Find your musical hook
Repetitive melody is your weapon
Keep it simple
Song Structure
Record the ideas that inspire you
Remember to have fun throughout the process!
Use a music submission platform to promote your new song
Writing a song is like putting together a puzzle. You start with one piece and you need to find the next piece to match it. You can put an entire song together in no time. It may seem natural to some, but it takes effort for others.
If you're feeling stuck in the writing process, or if you just want to brush up on what's already on paper (or on your computer screen), here are our 8 songwriting tips that can help you write quality, meaningful and better songs.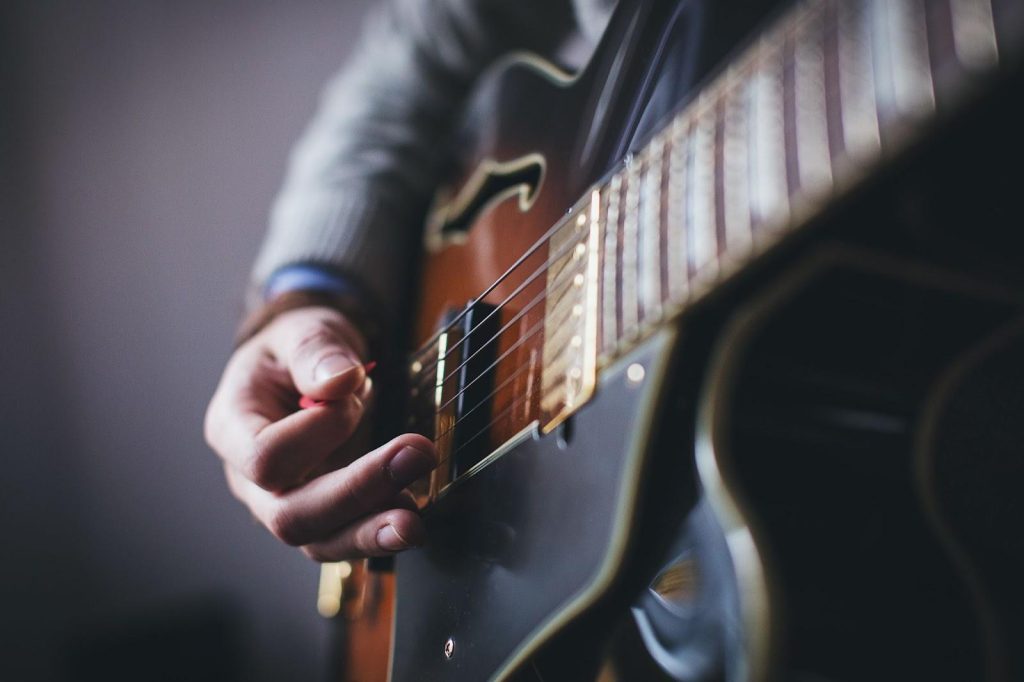 Worrying about what your song will sound like in the future is another way to get in the way of ideas. You can keep writing songs and come up with great pieces of music without worrying too much about what your future song will sound like.
Yes, you would need to plan the type of musical neighbourhood you want to be in, what your song lyrics will be about, chord progressions etc…
But don't overthink it, just tell your story and go with the flow, and see what comes up.
Find inspiration from everywhere
You can always find inspiration in the world around you. The best way to do this is to just listen. Listen to artists that inspire you, listen to their music and listen to new music,
preferably not anything mainstream because great songs come from originality, and if it's already mainstream, it can't be an original idea for you.
It's important to say you shouldn't copy someone else's work, you only need to get ideas, get inspired and then go back to the studio to try and write your own song.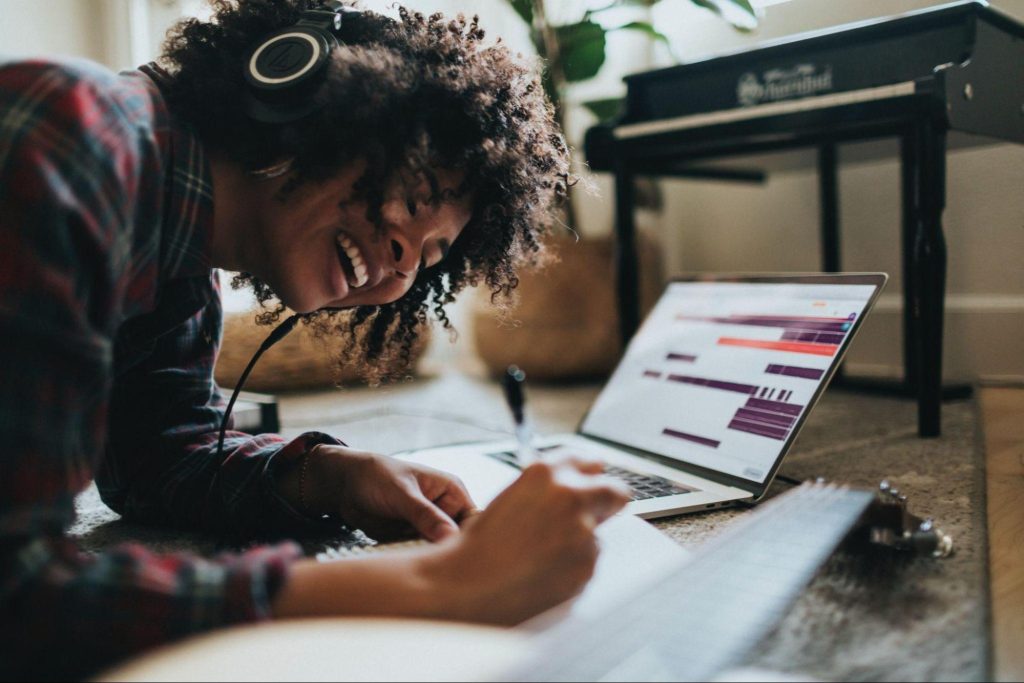 The most favorite songs nowadays have a cool and catchy hook within them. A hook is usually a repetitive musical tune that gets stuck in your head. It's the most memorable part of the song and is usually in the chorus of the song. The hook can be something you play on your guitar, a lyrical phrase or a sentence. In some cases, it comes in the production phase of the song. Artists sometimes write an entire song, when they already have an idea for what the hook is going to be, and then proceed to build the whole song around it. Sometimes it works the other way around and the hook comes after you've written most of the song.
Repetitive melody is your weapon
To get your song memorable, you need to be a little bit repetitive. The human brain tends to remember repetitive melodies. Take for example: Don't You Worry Child by Swedish House Mafia, My Doorbel by The White Stripes, Around The World by Daft Punk, Best of you by Foo Fighters and many more.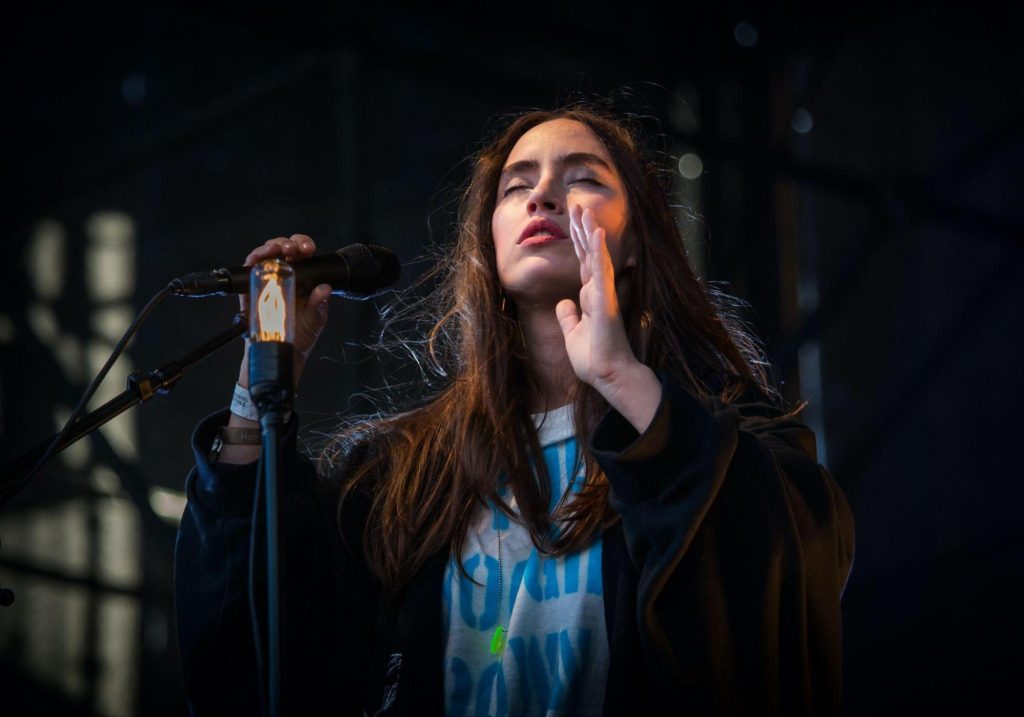 Here's a great tip for you, don't be over complicated with chord progressions and your lyric language. Simple songs are always better songs. Don't overuse different chords, 3 or 4 chords can do the job. here are some examples of great songs with no more than 2 to 4 chords:
"House of the Rising Sun"
"Glory Days" by Bruce Springsteen
"Sweet Home Alabama"
"Wild Things" (by the troggs)
"What's up" by 4 Non Blondes,
If you want to write a song that has a simple song structure, and is probably the most common one to use amongst songwriters, then follow the song structure below;
Verse-Chorus-Verse-Chorus-Bridge-Chorus.
If you stick to this structure, chances are, that your song will become more successful, statistically speaking. Songwriters tend to be very creative individuals, but there are some rules that should not be altered, this song structure is one of them.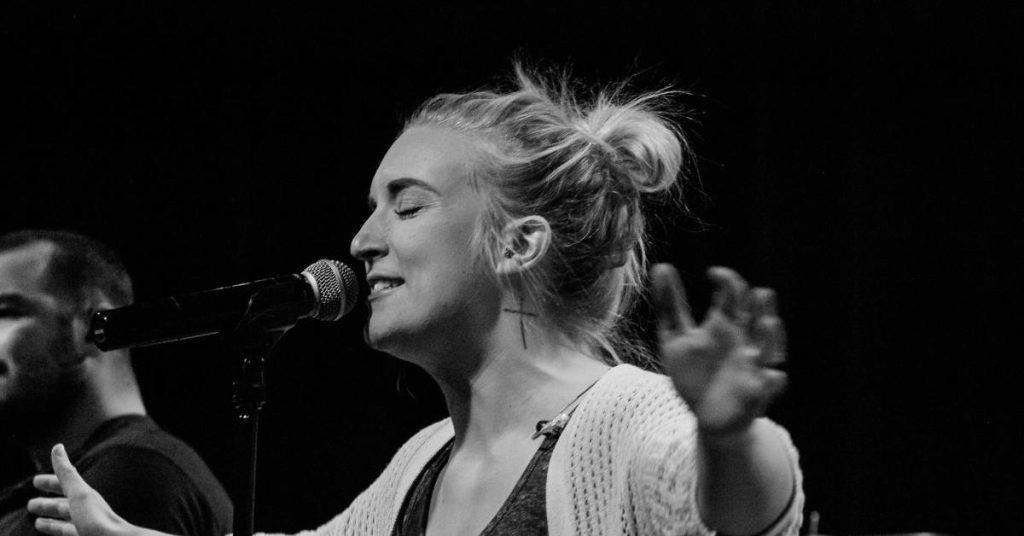 Record the ideas that inspire you
Whether it's a simple melody, a lyric, or a musical idea, it's always a great idea to record any inspiration/idea that comes to mind. You could be on your way to the grocery store, and something can randomly inspire you. This is a sign to always record your melody or lyric ideas, even if it's a voice memo on your mobile, you will later find it to be valuable content, when you try to remember what that idea was and how the melody sounded for it.
Remember to have fun throughout the process!
It's easy to get stuck on the technical side of songwriting, but always remember to have fun during the songwriting process. Don't be afraid to try new things and experiment with different sounds, styles and genres. You never know what may come from it!
Above all, try not to overthink when you want to write a song. Instead of trying too hard to find the perfect lyric or melody that expresses exactly what you're thinking. Try to create something from a place of emotion and something that comes naturally to you, without worrying about whether it's good enough for other people.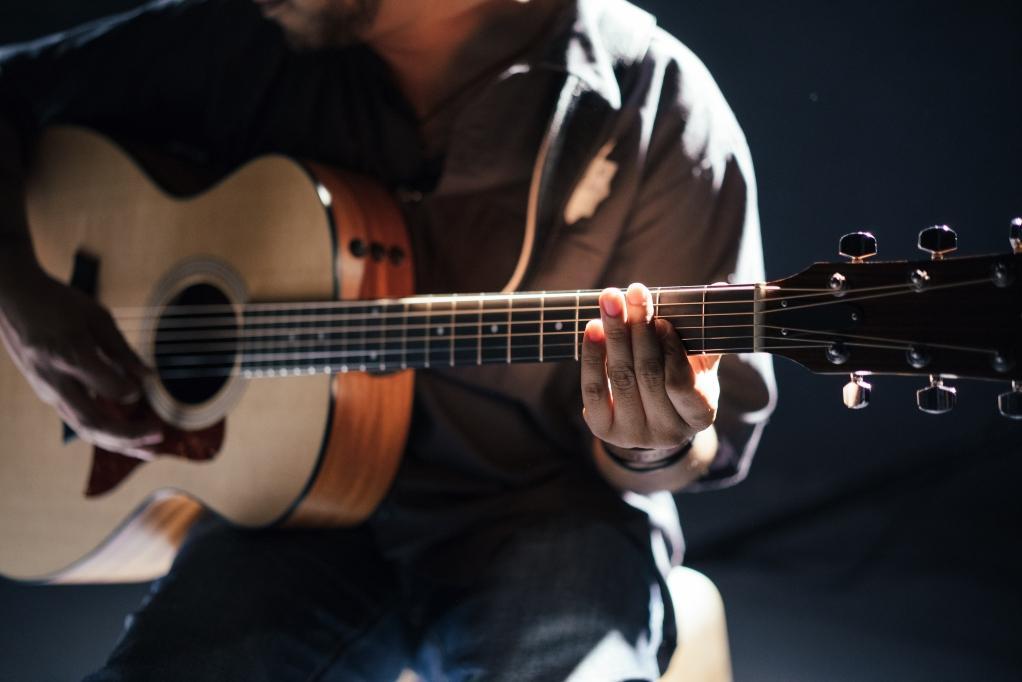 You've got a song ready, but now you need to promote it.
Use a music submission platform to promote your new song
You're just finished writing and producing your new song, and now you want to promote it, but you don't know how to? A Music submission platform, like One Submit, can help you submit music to Spotify playlists, Youtube Channels, Music blogs, TikTok influencers and as well as help you get your music on Radio stations and Record labels. 
You can create a promotional campaign, based on your music genre, and prices are adjusted according to your budget. Spotify playlist submission can be done easily and efficiently. For every music submission, you'll receive a written review from a curator, and if the curator likes your music, they will add it to their respective playlist/channel. 
One Submit is a one stop shop self-service website that is made by artists, for artists.
If you're still confused about the best way to write a song, don't worry. The important thing is that you write and make music. Try different approaches and keep trying until one clicks. Don't be afraid to fail. Because it just means learning more about yourself along the way. Remember, no matter what happens in life, if you keep looking, there will always be something beautiful just around the corner.