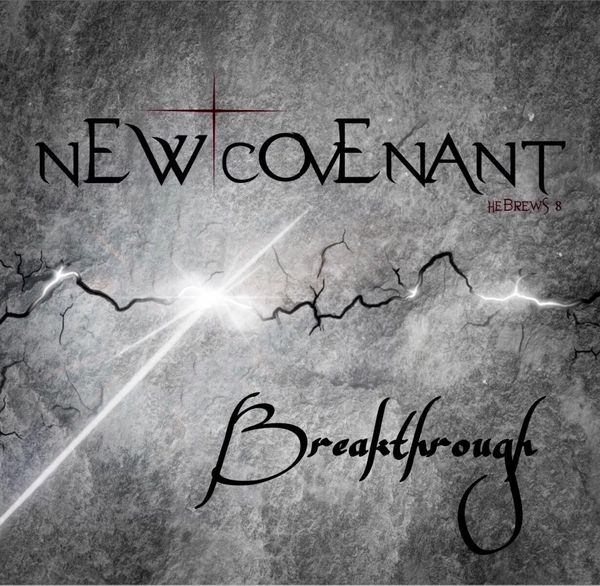 New Covenant delivers upon a thoughtful take on faith-based music with "Breakthrough". Sung with power and majesty, the songs gracefully rise up into the sky. Arrangements here feature prominent attention to detail from the guitar work to the rhythms that seemingly life the rest of the sound up. Volume is an absolute must for theirs is an atmosphere to be felt as much as heard. Layer upon layer filters into the fray fully allowing the work its own sense of purpose. Lyrics here rest front and center. Word choice highlights the importance of belief in something larger than oneself, of rising above the undeniably difficult circumstances that often plague the world to find true peace.
On "Eyes Of Faith" they start things out strong with the barreling sound working wonders in delivering its own wave that crests over the listener. Highly active the chorus has a communal quality about it. Folk elements emerge on the highly tasteful "Believe". A symphonic flourish pops up with "Where I Am" featuring passionate playing that propels the rest of the track forward in a fantastic blur. Instrumental variety reigns supreme over the tender touches of "The Mash Up". Bright bursts of color enter into the sweetness of "Breakthrough". Piano chords ring out with a crystal clarity on the intimate scope of "Unredeemed". Going for a fiery finale is the theatrical finish of "This Little Light Of Mine".
"Breakthrough" shows off the exquisite nature of New Covenant in applying a spirituality into gorgeous takes on indie rock.