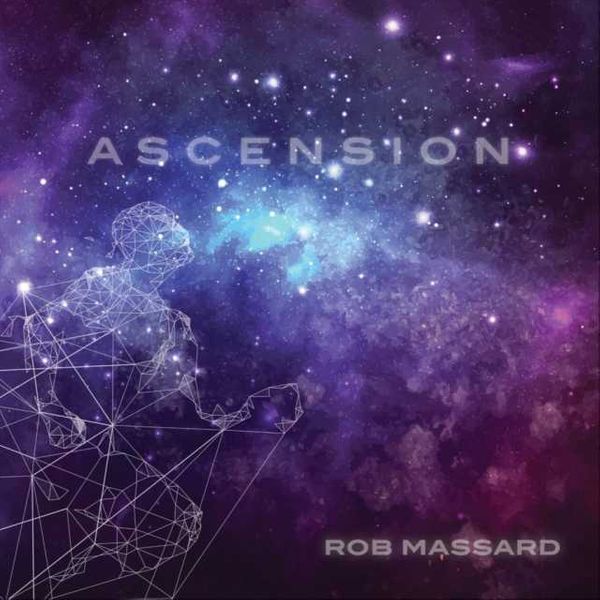 Rob Massard is a progressive, folk singer/songwriter and he has such a pureness to the way he performs. His latest single is titled "Shine Your Shine" and this composition is bursting with shiny, bright melodies. Rob Massard offers plenty of sunshine to go around on the latest release, so sit back, relax and soak up all of the musical rays on "Shine Your Shine".
Hailing from Detroit, Michigan, Rob Massard seems to be connected to the universe through music and "Shine Your Shine" will prove this point. What you receive on the new song is a sense of peacefulness and overwhelming sensation of positive vibes. Rob Massard digs down deep and lays it all out on "Shine Your Shine".
Right away, I pick up on an exotic element that has a sort of mystique to its sound. The aura of "Shine Your Shine" is bright 'n' airy and this quality is undeniable. There is a worldly presence in place on the single, which is very appealing to the ears. The guitar playing and instrumentation on "Shine Your Shine" will draw you in by way of pristine playing. With powerful vocals that will impact listeners, Rob Massard is not holding back a bit. "Shine Your Shine" will engulf you and take you on one, exciting adventure!
Rob Massard proves to be a vibrant artist that has an original style and sound. With emotionally-drenched notes, "Shine Your Shine" will captivate you from beginning to end. Rob's music can proudly be heard on more than 50 college/community radio stations across North America as he is making big waves on the airways. I thoroughly enjoyed "Shine Your Shine" by Rob Massard and I hope Rob's glowing chords will help brighten your day.
https://open.spotify.com/track/33wUwttJ7fNuhCMCZpxjak?si=954d8a2b96d249ae
https://www.facebook.com/RobMassardMusic
https://www.youtube.com/channel/UCEGlgZGfDbO-fOKE1HAuq
By Jimmy Rae