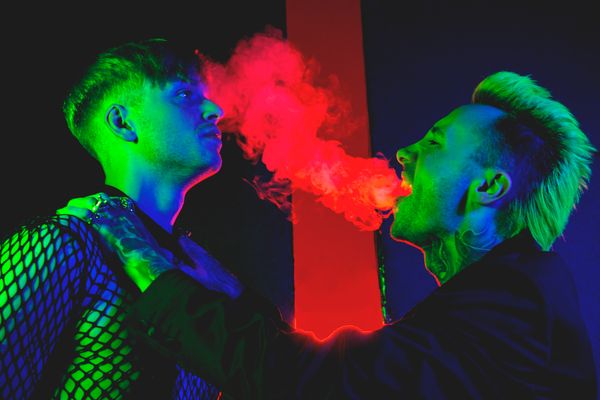 Paper Hands, an incredibly talented musical duo with a passion for the engaging energy of indie-pop music and the blooming melodies of alternative music.
The pair have just dropped their new single. Paper Hands's new project is titled "Early Warning", and it is a great introduction to the sound and feel of this extraordinary performer, which is all about great melodies and haunting, atmospheric textures.
The production is excellent, and the sound of "Early Warning" feels clear and sophisticated, yet warm and organic. In addition to the world-class engineering on this release, the song is also lifted up by the remarkable vocal performance, displaying a very dynamic style that brings passion and emotion to the table, while still retaining a catchy and energetic flow.
Paper Hands' music could be compared to artists as diverse as The 1975, Francis Moon and Maximo Park only to name a couple, although if you listen to "Early Warning", you'll be in for a unique treat.
Find out more about Paper Hands and listen to this song on Spotify and elsewhere on the web.
Instagram: @wearepaperhands
Twitter: @wearepaperhands
http://www.facebook.com/wearepaperhands
TikTok: @wearepaperhands