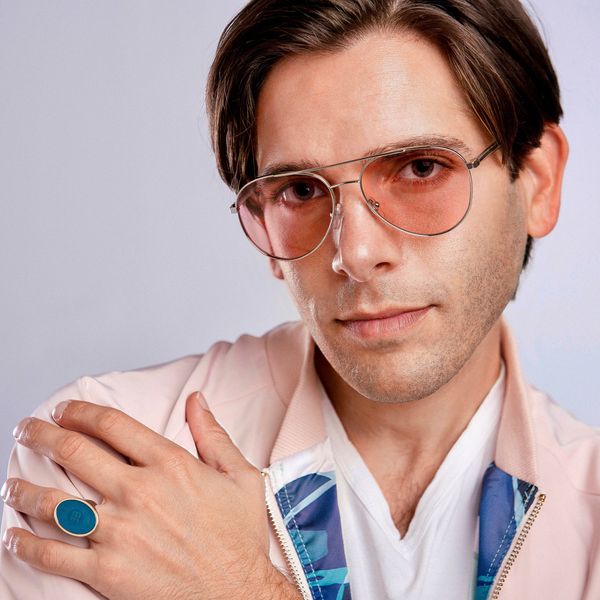 Introduction
Recording Artist, Singer, Songwriter, Entrepreneur, and Music Producer Jordan Bolch is from the United States. He is also a co-founder of the high-end streetwear brand Six Feathers and a private recording studio, Auricle Studios. Also, he is a co-owner of Miami's best boutique film studio, Media Monsters and Star Films.
Starting Music Journey
Jordan Bolch started his solo music career in 2015. Jordan is a co-founder of a streetwear clothing brand known as Six Feathers. His music is inspired by many famous artists, including Billy Joel, The Beach Boys, Elvis, Paul McCartney, Craig David, Justin Timberlake, Pharrell Williams, Timbaland, and Michael Jackson.
The Release of His New Music Video For 'Centerfold'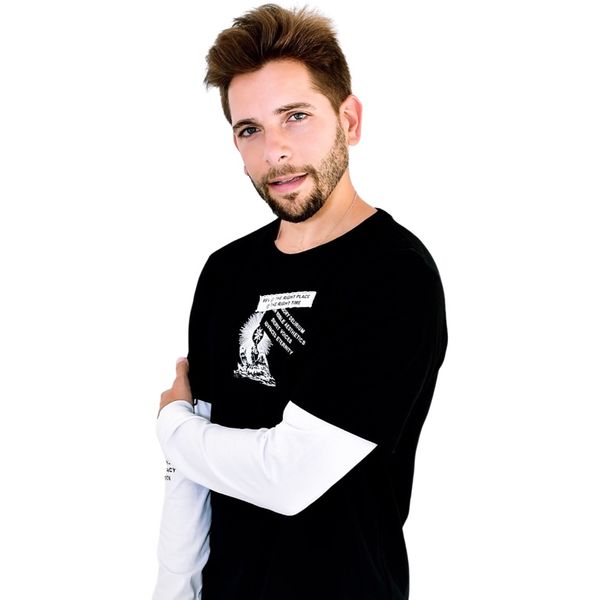 The new music video for "Centerfold" will be released today by Atlanta-based artist Jordan Bloch! At long last, the fans' long wait has ended. 
Jordan Bolch has a wide range of musical abilities. The album "World Tour" was released in the summer of 2020 by an artist who is all things. "Centerfold" had everyone singing along—a perfect blend of chilled-out vocals and an excellent future-pop instrumental. Inspiring lyrics are critical to the track's success.
One of the main reasons fans have continued to support and appreciate his work is his record of consistently dropping dope music videos throughout his career (a total of eight, we'll discuss some of them later).
During an interview, the Atlanta-based artist described his music video as a reflection of the song. It's a reflection of the song. I hope to take this project to the next level.
He and his team have a proven track record of producing high-quality content, as evidenced by the 1.1 million views of his previous music video "911 " and three other videos with more than one million views. Since the release of his first single, "All or Nothing," in 2013, his music video has garnered more than 1.3 million views.
Like his previous work, fans expect the music video to be upbeat, mysterious, and extravagant. Many people expect a hip-hop video to incorporate elements of the genre, an innovative approach, and a contemporary style. Today, rumors will finally end! To see how the director interprets this song's theme and lyrics will be intriguing.
The album "World Tour" has been a massive hit for him. Fans eagerly await the release of music videos for the 13-track album, which includes several anthems.
Life Achievements
Since Jordan began his career as a musician in 2015, he has released three albums, all of which have been commercially successful. These albums include several hit singles, such as "Dance Around," "Prince Charming," "All or Nothing," and "Lit." His music has won him many devoted followers, as evidenced by his most recent music video, "911," which has received more than one million views. 
Scott Storch is producing a new album with him. Auricle Studios is the name of his upcoming recording studio in Miami's Design District.
You can watch his videos and listen to his audio songs on various musical platforms such as YouTube, Spotify, and Apple Music.
You can learn more about Jordan Bolch on his company's official website, jordanbolch.com. It's possible to get their app from the Apple App Store and Google Play Store.