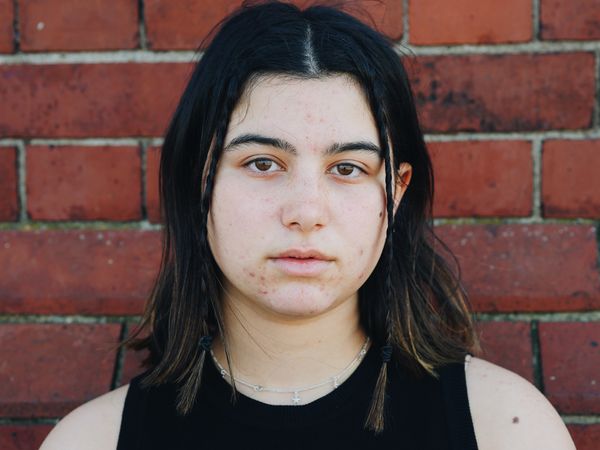 Avigayil is a young Israeli based singer songwriter planning to make a difference. With her thought provoking lyrics as-well as her revealing vulnerability, you are basically listening to Avigayils diary when you listen to her music. And that is no exception for her new release "LIttle Moments".
A song about struggling to live in the present. Not managing to enjoy even the little moments.
The song starts with a beautiful piano riff that really sets the vibe. Then Avigayil starts singing about her favorite little moments of life – "Raindrops, Sunlight, Icecream, Long Drives". When we get to the Chorus we understand how Avigayil is so stuck in her head that even the things she loves most she struggles to enjoy. The song comes to a peak when you reach the bridge where the producer Adi Felsen has done an incredible job at bringing this hopeless feeling to life. Avigayil hopes you don't relate to the song, but knows that many will. So to those people she hopes that when they listen to "Little Moments" they will feel less alone.