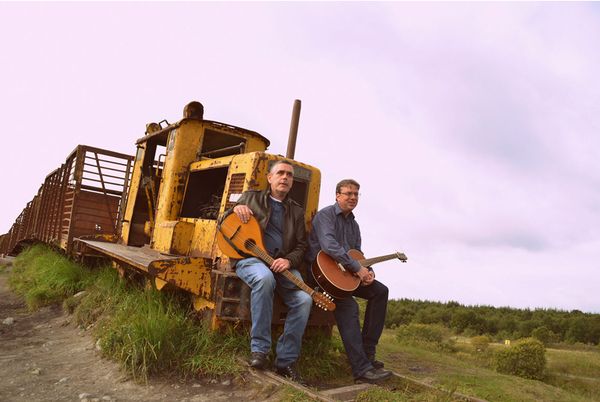 Energetic and spirited 'Too sly to die' is the perfect statement for the release of The Winter Codes new LP 'Set The Darkness Reeling'.
Starting with a full instrumental the intentions are clearly laid before us, creating a chaotic but focused track to kickstart the LP. The Irish folk/punk mix lends hand to the intentions of creating a track that celebrates their late band member – Paul Walshe.
Irish folk themes bleed through this track with Walshe and Murray skilfully dropping punk essence throughout; a perfect Irish folk/punk mix.
Too sly to die is one for the main stage, a real end of the night, crowd favourite track. With high energy and a memorable main riff this track is the one you will go home singing!