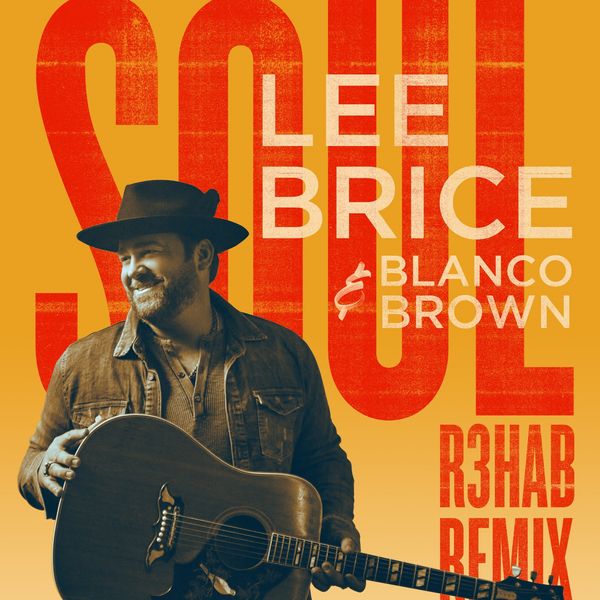 There is no need to introduce the name, Lee Brice. With his GRAMMY and a CMA nomination, he is a double ACM award winner and has gathered over 3 billion on-demand streams.
While selling out arenas, Lee Brice keeps on delivering high-quality record after record. His newest album, 'Hey World,' is a certified 15-track long collection with 'Soul' as a focus track. 'Soul' is the #1 most added single on Country Radio.
Due to the immense success of 'Soul,' Lee Bricejoined forces with multi-platinum artist Blanco Brown for an infectiously catchy R3HAB remix. This version of 'Soul' still plays off with the country core while dressing it up in dance production virtuosity courtesy of R3HAB.
Even though Lee Brice does not need any leveling up, 'Soul (R3HAB Remix)' opens the door for young ravers and dance music enthusiasts to taste the country's prince talents.
You can catch Lee Brice on his headlining line of shows 'Label Me Proud Tour' now.