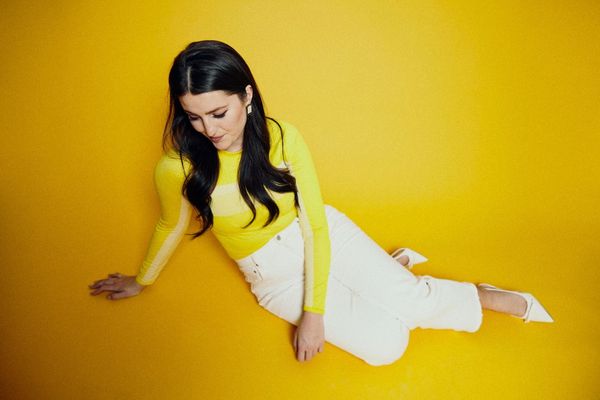 Toronto-based Americana singer-songwriter Meredith Lazowski sat down recently with @skopemag to talk about her stunning new album, "Other Way Home" (out now).
@skopemag: Tell us about your new album.
Meredith: For many years, I felt a yearning that something was missing for me artistically. This album is me finding my way back "home" creatively. I was lucky to work with some amazing Canadian talent — my producer Justin Rutledge and mix/sound engineer Chris Stringer, along with an incredible band. They were instrumental in guiding me through the process and helping establish my sound and voice.
@skopemag: How did you gather this collection of songs?
Meredith: They are songs I've written over the past 15+ years. After years of just playing them for family and friends, I decided to select the best songs and record them. They all come from very different phases of my life, and that is reflected in the variety of the sounds. I spent a few weeks going through my old song books, and it was a moving experience selecting what would fit well together.
@skopemag: What is "The Other Side" about?
Meredith: I wrote it at the beginning of the pandemic, so it's one of the newer songs on the album. I was reflecting on those unique in-person experiences that you sometimes take for granted, and I was wondering if we would ever return to a time where we can experience those moments.
@skopemag: What is your favorite song on the album?
Meredith: "December" is one of my favorites. It was the first song I ever wrote, and I was lucky enough to have my dad play the guitar solo and my sister sing backup vocals. We have been playing this song for years as a family, and it was so special to have them as a part of the recording.
@skopemag: Who are your biggest musical influences?
Meredith: Neko Case, Mavis Staples, and Gillian Welch. They are such incredible women who have paved the way for other women artists over the years. They all are amazing songwriters and powerhouse vocalists with their own unique sound.