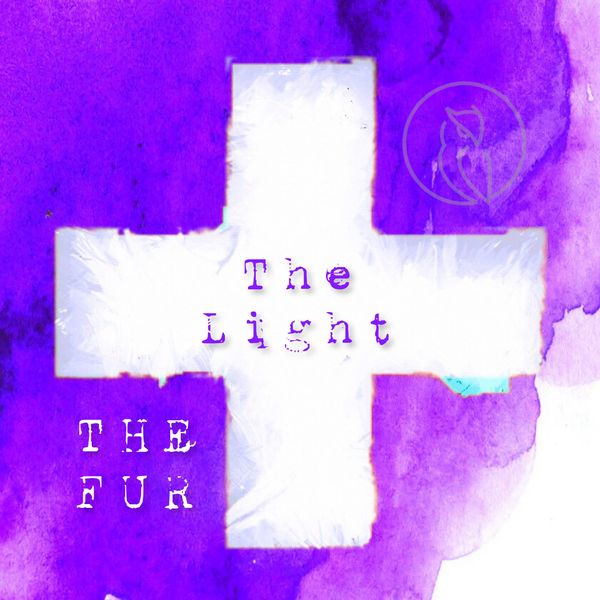 One year to the day after THE FUR released his first ever single, Americana, he's back at it again with his 7th release since the debut. The Swedish artist, songwriter, and producer is really making a name for himself on the dance-pop scene, and this new Ariana-sounding track will only heighten the hype surrounding him at the minute.
It takes a good musician to write a song that people enjoy. It takes an even better musician to write a song about a deep, serious topic, and still have people wanting to listen to it despite its emotionally difficult nature. That's exactly what THE FUR has done here with his third single of the year. He kicks off the song with a soft, easy-listening chord sequence, coupled with the inspiring vocals of his chosen collaborator on this song, Ashley Alisha, the LA-based singer whose voice fits this tune incredibly well. In the verses, she sings lyrics of struggle and mental health issues. THE FUR wrote these lyrics for a friend who was having a tough time with panic anxiety, making this new track even more important to him. But when the chorus kicks in, a more upbeat, Nordic dance beat enters the soundscape, and the lyrics become optimistic and full to the brim with hope.
These lyrics will hopefully act as a source of inspiration for anyone struggling with mental health, reassuring them that they have the strength and light inside them to pull through hard times. The chorus is anthemic and memorable and will have people singing along and dancing throughout summer 2022, no matter where they are in the world.
Go and listen to this uplifting, mental health-positive track here: