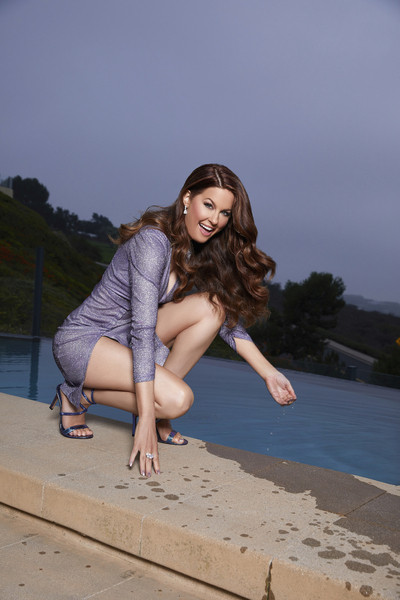 Emerging from the glare of bright lights, racing in a supercar, Texas-based singer/songwriter Hilary Roberts presents her new single 'Free' featuring Bimbo Jones.
The 'Free' music video marks an incredible comeback for Hilary Roberts with futuristic visuals, comic-book superhero-style fights, and overall video-game glamor. As much as 'Free' hints at fake relationships, Roberts stays true to her core value of prioritizing wellbeing and self-love.
Roberts' longtime co-writer and producer Damon Sharpe also makes an appearance for the reality vs. superficiality battle in the form of a villain, embodied by Sharpe. The playfulness of the track's sound perfectly camouflages the underlying messaging.
As a founder of the Red Songbird Foundation, the life of Hilary Roberts centers around helping others. Her philanthropic efforts are often present in her songwriting. One release that stands out is 'Fight To The Other Side,' through which Roberts speaks to her friend and talks her out of taking her own life due to her terminal diagnosis.
Step into the world of Hilary Roberts, that promotes wellbeing, self-love, and listen to her new single 'Free' released through her own label Red Songbird.