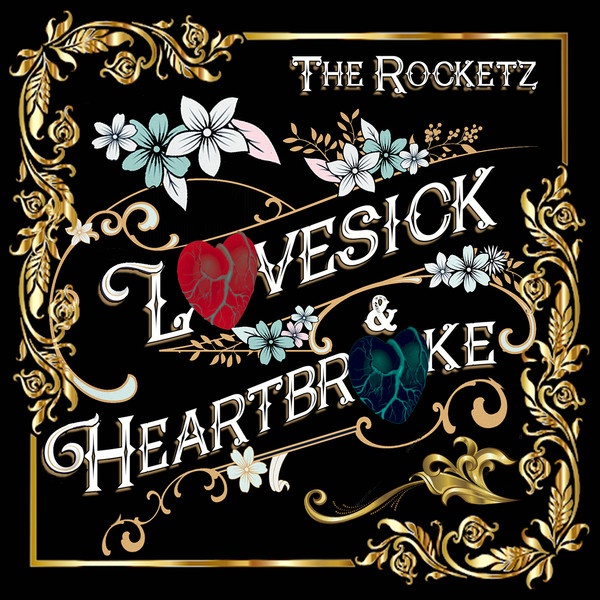 Lovesick & Heartbroke is Rocketz's new album that offers the best of feelings they can get from music. The album delivers traditional rock music, making them unique yet fashionable. The album covers eleven beautiful and satisfying songs for any listener who loves all genres. The first track on the album is 'Not Coming Home'. The piece is incredible from how it starts and maintains its high note, giving listeners exactly what they hope for before listening to the music. The song describes the band's abilities to deliver their performance just right. Every piece offers its message just right, combining the vocals.
Some of the songs, like Takes Me Back and See You Around, show how the band is sincere and passionate about their work. Their performance is outrageous, and their instrumentation is on point, delivering the vocals impeccably. The band proves that Rock' n Roll music still stands strong and is even better than before. The band creates songs with a passion that the audience feels the energy when they perform. The big guitars deliver the vocals in a fun way that makes fun sink deep into the music. All the tracks in the album have strong beats that infuse the band's power and their music.
The Rocketz takes their audience whenever they want; the good part is they do not disappoint. Each song brings out an enjoyable vibe and can keep any listener entertained. I would recommend it to whoever has not listened to it yet. The album is a must have for listeners of all genres.