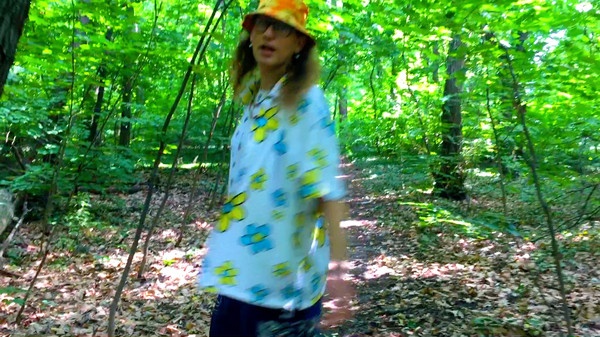 Singer, rapper, and songwriter Magic Moments reveals what he's been doing "Lately" in his wavey new backpack rap inspired single.
Audio: https://ffm.to/latelymagic
Video: https://www.youtube.com/watch?v=ACAZIN4_cL0
Instagram: https://www.instagram.com/magicmoments143/
"Lately" tells the story of Magic just trying to do his best, making the most of each moment, and finding joy in the causal flow of life. "Lately I'm just being me / And finding out what that means / What do I want and what do I need / Basically I'm following my dreams."
"Lately" reveals the lesson's Magic's been learning including how to find balance while walking his own path: "Lately I give a fuck / I care a lot / I cry every week / I don't give a fuck / It's just me being me / I was never taught / How to be free / So I flipped the script / Wrote a new movie."
Even when confronted with the tougher parts of life, Magic finds the light in the darkness: "Tell me about the time you were most sad / Tell me about the time you lost your mom and dad / Tell me about the time it was all bad / But somehow you survived all that."
In the end Magic brings it all together reminding fans why Huffington Post called his music a 'beacon of light' in the final verse of the song: "Lately I'm just a kid doing kid shit / Getting lifted / I'm just one of these sunbeams dancing on the Earth's surface / Some say it's worthless so let me say something worthing saying / I feel a  real sense of unity / With all of humanity / A consciousness is rising / And it's happening to everybody lately."
The single and lyric video are out everywhere today June 10th. Fans should connect on social media for the upcoming premiere of Magic's new music video coming later this month.