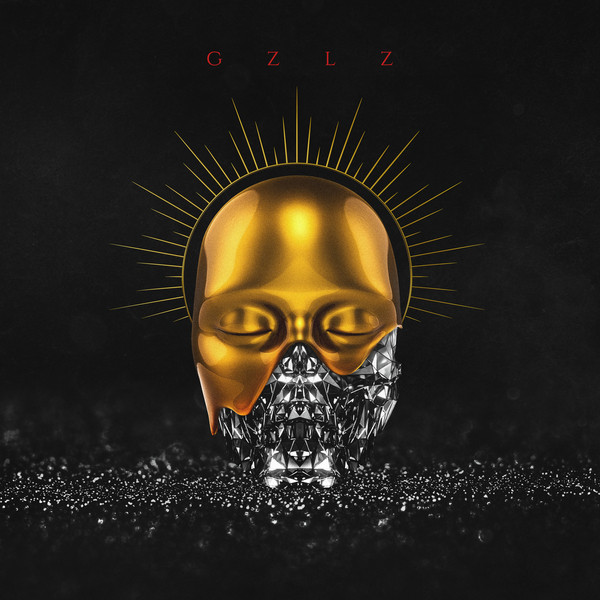 Gabriel Zahid, popularly known as GzLz, has offers his debut album, titled "2 Faced," which came out in May on all streaming platforms. "2 FACED" is a soulful treat by this talented artist. It examines the emotional roller coaster that a person goes through when they are involved in a romantic relationship. "2 FACED" consists of eight tracks and will take audiences on a journey filled with vulnerability and catchy beats. The album is motivated by his enthusiasm for the process of creating music.
GzLz is known to incorporate his life experiences into his music, which is why his music is more approachable to listeners and enables them to perceive their own stories via the music. Speaking about his music, the talented musician says, "I prefer not to say my meaning or sentiment to the songs personally, as I try to make them open to other interpretations, which I know people will have." He particularly believes that the sound and quality of the music are more important than the particular style in which it is performed; hence he wants to experiment with different kinds of music rather than limiting himself to a single genre.
GzLz possesses a captivating and diversified musical style. He is best renowned for the way his nuanced sound can captivate listeners' eardrums. As he grew up, he started to develop a strong affinity for music, and when he was a kid, he was really into playing musical instruments like the piano and the guitar. In the year 2020, while he was quarantined for COVID, he came upon DAW FI studio by accident. After being familiar with the software and downloading it, he was blown away by the possibility of the music that could be made with it. Since then, he has been setting his eyes on becoming the most successful person in the music industry.
"2 Faced" is now available on all streaming platforms, including Spotify. If you want to have the essence of something fresh and unique, GzLz is the one!