It might be the prom or the homecoming, or whatever your next major social occasion is, you will need some new accessories. Fashions and trends tend to go in cycles and the 70s seem to be coming around again. Accessories often need to be functional. From a new shoulder bag to a pair of the chicest sneakers, there are so many items you can add to your growing collection. Here is our list of chic accessories for this summer.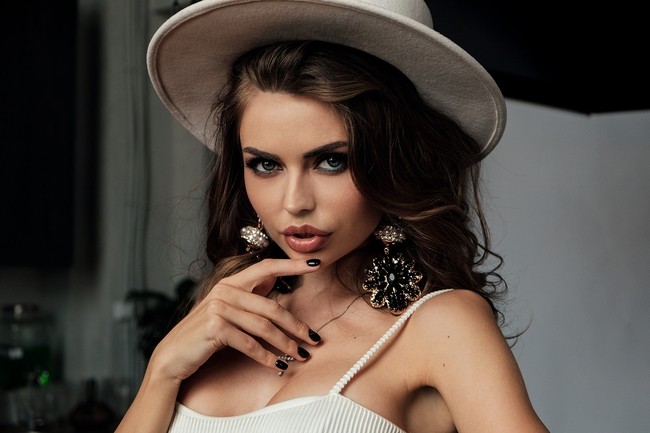 Baseball Cap

– Some girls have a dozen in their wardrobe and still acquire one when they see something unique. Metallic caps are great for night time action! You can pair the cap with your oldest denim and white sneakers; the Redskins or the Dolphins might be your team. Google '

cheap baseball caps

' and you'll find some real bargains. Make some space for storage, or get one of those chic hat stands. Wearing a cap back to front adds that American angle; chew some gum and wear your Levi 501s, with a few blonde highlights.

Tote Bag

– A big tote bag slung over your shoulder allows you to take everything you could possibly need and even if your tablet, make-up and a jacket is all it contains, all the hip girls are carrying totes this year. You could opt for a shiny leather number or soft wool, or rich fabric like the Chanel range. The web is a great tool; you could even find something as formal and classy as

homecoming gowns from top designers

in less than a second, thanks to Google's lightning algorithms. If you are looking for a designer party dress, the online boutique has you covered. With many dresses for causal occasions on special, you would have a lot of fun pairing them with cute tote bags.

Steep Platforms

– If you were alive in the seventies, steep platforms will bring back memories. If you need a few extra inches in the height department, these are for you! Styles are many, with rich colors. Once you get used to them, platforms are fine. Shop online for the best deals; if they don't fit, you can return them for another size, but always read the returns policy when buying stuff online.

Smartwatch

– Apple has a cool range of smartwatches; the bright colors and attractive design make for the perfect accessory. Leave the cellphone at home or stash it in your tote, and you can still answer calls and do many things with your smartwatch. You might prefer an oversized traditional watch; the online supplier has zillions of these over-the-top timepieces and they are cheap enough.

Cool Shades

– The bigger the better it seems. The catwalk girls wear shades that cover half the face and mirrored lenses add some bling. Seriously, when buying sunglasses, make sure they have a UV rating of 400, as this offers 100% protection against the

harmful UV light

. Why not acquire a great selection of shades? You could spend an hour online shopping and add some color to your wardrobe, while protecting your eyes.
It's going to be a hot summer so pack the sunscreen and get ready for a season of parties and have lots of fun!