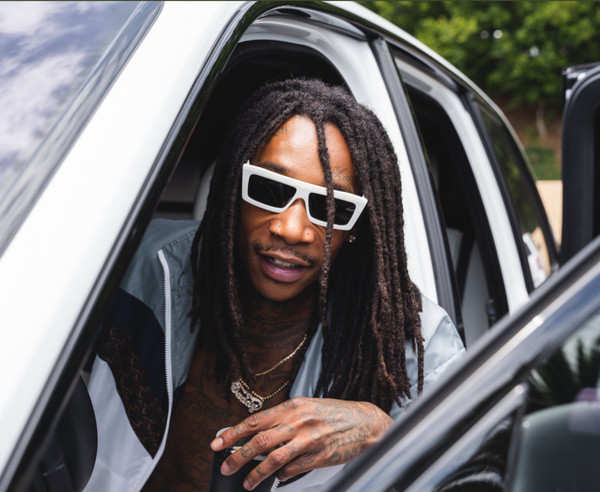 The perfect balance of pop hooks, effortless charm, and rap swagger, Pittsburgh rapper Wiz Khalifa was one of the highest-rising stars of mainstream hip-hop.
http://www.instagram.com/wizkhalifa
With a series of hits built around slick rhymes and slicker production, Khalifa moved from mixtapes to stadium sports anthems to major motion-picture soundtrack collaborations. His charm, persona, and wit have always been in peak form…from the time of his major-label debut; Rolling Papers in 2011 through "Iced Out Necklace" today in 2022.