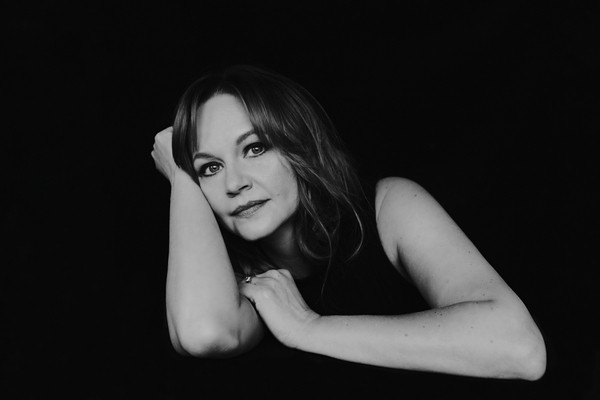 Americana singer-songwriter Angie Goeke sat down recently with @skopemag to talk about her amazing new album, "If I Were Honest" (out now).
@skopemag: Tell us about your new album.
Angie: Each song has a unique story behind it, and this album reflects all the parts of me coming together into one whole picture of me. The stylistic choices of this album are more in line with myself than any of my previous projects. I can't wait to see how it is all received.
@skopemag: What is the story behind your awesome single, "Whiskey in a Teacup"?
Angie: A fellow songwriter, in a very one-sided conversation, gave lots of unwanted advice about my music career, from telling me what my look should be, to what kind of songs I should write, to how I should enter a room, and how I should learn to play a different instrument. I found it insulting. This song was my way of saying the things I wanted to say to him at that meeting. I stumbled on Eleanor Roosevelt's quote: "Women are like tea bags. You don't know how strong they are until they are put in hot water." While outwardly "shy," I've always been a bit of a firecracker under the surface and immediately knew her words of wisdom needed to be the center of the song.
@skopemag: How would you describe your music in a nutshell?
Angie: I've got a vintage sound wrapped up in something fresh and new. It's Americana with hints of old school jazz, bluegrass, and poetry.
@skopemag: Who are your biggest musical influences? What do you love most about them?
Angie: Keeping in line with the hints of old school jazz, Ella Fitzgerald is a huge influence. I also have gleaned a lot from Nora Jones and her melodic jazz influence and laid-back soundscapes. I love the storytelling of Lori McKenna and find myself studying her lyrics to learn from them. I also am enraptured with Aoife O'Donovan's songs and her ability to transport her listeners to other places with such ease and the bluegrass influences she masterfully includes.