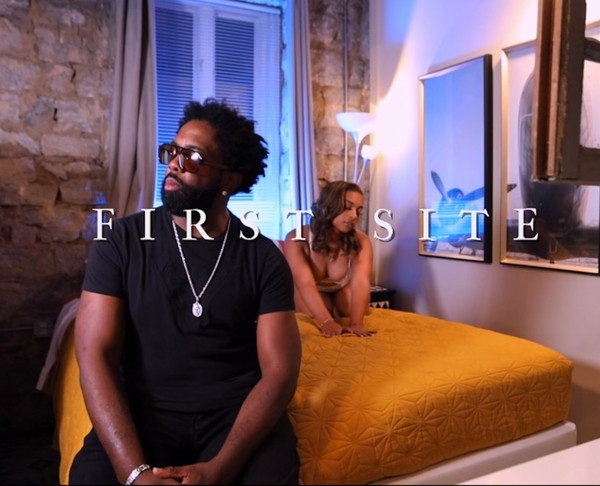 Unorthodox Musician focused on creativity and approaching each song as if it's a cinematic production!
Panama isn't a location, it's a persona, actually a nickname – attached to a swag I had early on. When I rocked fedoras and seersucker pants, with spectator shoes.
"I feel as though I was born Extra, and every song I lay exemplifies Extra…
Extra energy and Extra flavor!" Panama Mint
If I could sum up my style in one word it would be authentic. I don't seek approval or validation.
I beat to my own drum, and that's how my music comes off unorthodox and foreign to a trained ear.
I'm not cookie cutter and I don't fit molds…
I break them!
"I want the listener to be so enthralled – they can see the song – the hues, the definition, the depth…
Each song in itself is a Movement!" Panama Mint