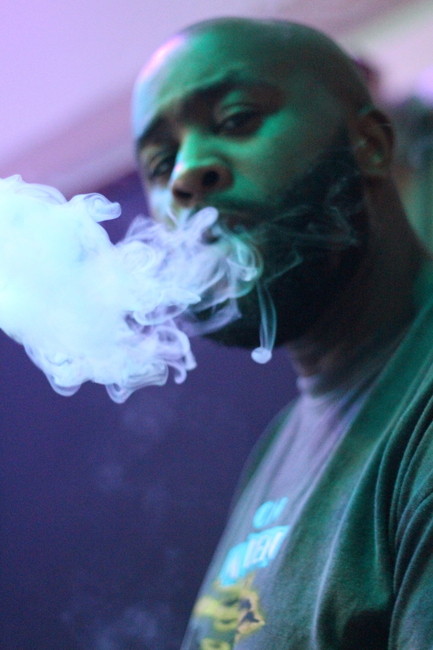 Today British Hip-Hop artist Jetfly Multz unveils to the world his infectiously catchy new single 2 For 1.
The track perfectly blends London drill with insightful lyrical poetry culminating in tales of inner-city struggles. The track combines growling rapped verses with smooth, catchy soul-esc choruses sure to have even the biggest grime purest sing.
The track paints the tail of Jetfly's day to day grind to find success and fighting against the need to explain his work ethic, "She said I weren't doing a lot! Now I'm doing a lot! Late nights early mornings in the whip and I'm yawning."
The track is complemented by a stunning music video that combines colourful lighting, beautiful cinematography and footage of the London rapper in the recording studio creating the track.
The track is the perfect soundtrack for any late-night drive through the back streets of London and once again proves that Jetfly Multz is a master of his craft and should be on everyone's "one to watch" list.
Check out the video here
And his Instagram here