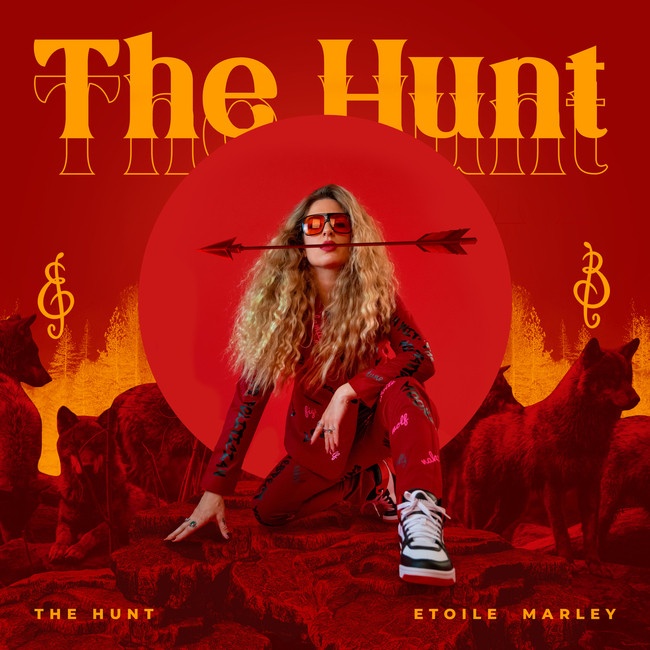 Etoile Marley is an artist who makes music inspired by a wide range of influences. Etoile is always able to build a unique sound that isn't exactly easy to categorize, since she brings many different genres to her sound, and a penchant for storytelling.
Her most recent release, "The Hunt", is a masterful example of an artist who isn't afraid to think outside the box. Etoile kicks off the song with an enticing introduction, and it all falls into place from there, allowing the artist to paint a broad picture with sounds, melodic ideas, and ultimately, lyrics that tell a story.
Fans of artists like Dua Lipa and Caroline Polachek are most definitely going to appreciate Etoile's artistry on this release. "The Hunt" serves as an awesome introduction to the artist's sound, and it is highly recommended to any music fan looking for something different.
Find out more about Etoile Marley and do not miss out on "The Hunt", which is currently available on all the best streaming services out there:
https://songwhip.com/etoilemarley/the-hunt

Check out Etoile Marley's website for more info: https://www.etoilemarley.com/