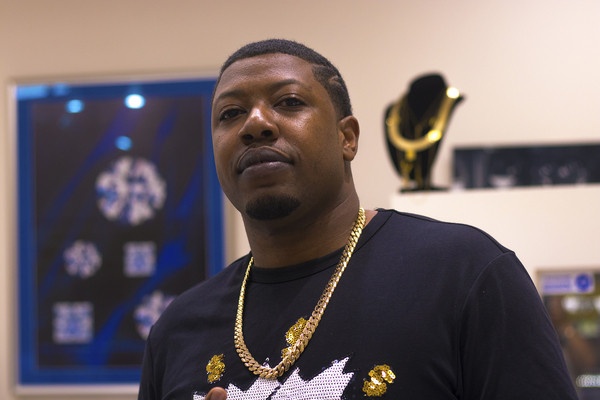 DBIZZ hits hard on the powerful no-holds-barred swagger of "No Jumper". With a clear, direct line of attack, the song has tremendous energy. His flow feels fantastically sculpted to pure perfection. The song keeps things minimal with a threatening aura behind it. Sonically, the sound features a physicality, one that feels joyous. Quite cleverly, the sculpted atmosphere merges flawlessly with his delivery. Word choice manages to add to the sense of storytelling that works in a way that helps draw the listener into this incredible swirling universe. Everything about it has power, for there is a cleverness to the way he lets it all evolve.
Keyboards have a fragility to them at first. Done with a degree of loveliness, he makes sure there is a bit of shining aspect to it. Upon the first hit of the beat, the song goes deep into the red, which helps propel the piece along at its own pace. His vocals command full attention. Every single verse is pointed, cutting to the very bone. Bass matters a lot, for there is an intensity to it, which feels absolutely stunning. A degree of sculpted sensibility has a grandeur to it, with the snares having a crispness to them. For the very end of the sound, it all wraps up into a reflective stance.
"No Jumper" features the exquisite lyricism of DBIZZ in crafting a universe that has a rich all-consuming presence to it.