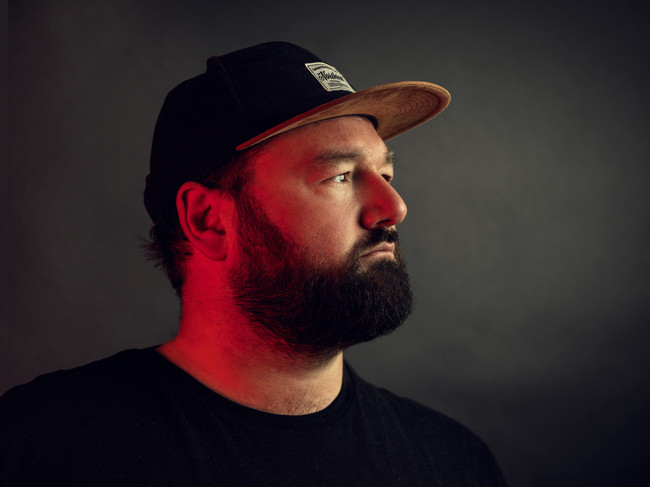 British singer/songwriter Maddox Jones opens up to a new chapter of self discovery in both his work and himself, demonstrated through his latest single 'Ready To Be Better'. This newest release comes in preparation for his highly anticipated debut album.
A catchy yet honest self-reflection and critic, 'Ready To Be Better' is a track that illuminates a man's desire to change for that one person that really deserves the world and more. Exhausted by the lies and running from the mistakes he's made, Maddox sings about turning a new road, fixing all the screwups created.
Coming from a place of vulnerability, there's a slight melancholic undertone in Maddox's voice throughout the verses, using his honest vocals to take responsibility for the things he's done. Despite the dejected past this is a single about change and new beginnings, the track is kept uplifted by the chorus, filled with its glistening synths and upbeat vocals, symbolising the drive and hope still entrenched within. Pushing into a new dimension of songwriting, Maddox uses catchy pop hooks and a mesh of airy guitars and 80's style drums to create a single worthy of any long drive home.
Comparable to the theme of his single, Maddox turned over a new leaf in 2020 with his latest solo project. After the release of a 5 track EP 'Headspace', Maddox has spent this last year releasing a whole host of singles, two of which will be featured on his brand new album. Something that greatly differs from his previous mid 00's band the 'The Departures', who notably toured with the likes of indie rock legends The Killers, Placebo, Feeder. Whatever it is Maddox works on, it is hard to deny his talent and success as a musician, something that is sure to follow with the release of his debut album.
'Ready To Be Better' is out now.