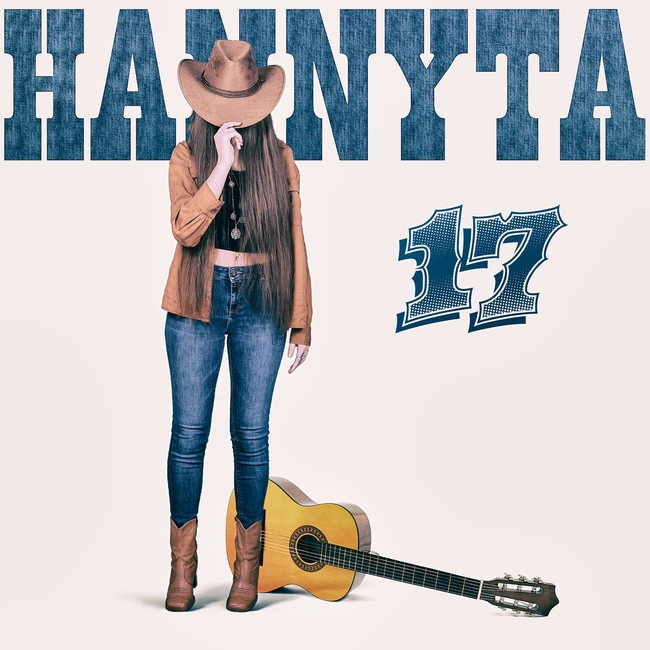 Pure club vibes race through "17 (houson boombox remix)" for Hannyta captures a psychedelic dance experience. Volume is a given for the whole of the journey has a bombastic feeling. Bass goes deep into the red for each hit of the drum has a heaviness to it. All of it seems to swing around with reckless abandon. Melodies linger within the density of the piece helping to give it a giddiness. Right in the center of the entire thing are her vocals which, even with all the extra elements of the sound filtering through, remains strong, the true cornerstone of the piece.
From the beginning nothing is held back. Not a moment is wasted for the song dives headfirst into the wild chaotic sound. Beats anchor it as the rest of the track utilizes a degree of unhinged animalistic fury. The buildup here employs a classic house spirit even as the sound itself goes for a glossy, futuristic sheen. Everything about it bursts on through for there is a great dignity with which the sound is treated. Virtually an ornate maze of elements that enter into the fray it all feels truly fantastic, outright celebratory. Layer upon layer enters into the mix yet the sound has a keen balance to it. By letting these many different elements of old and new dance music merge the song gains a classic quality.
"17 (houson boombox remix)" shows off Hannyta's uncanny storytelling abilities that helps to tie the track to reality.