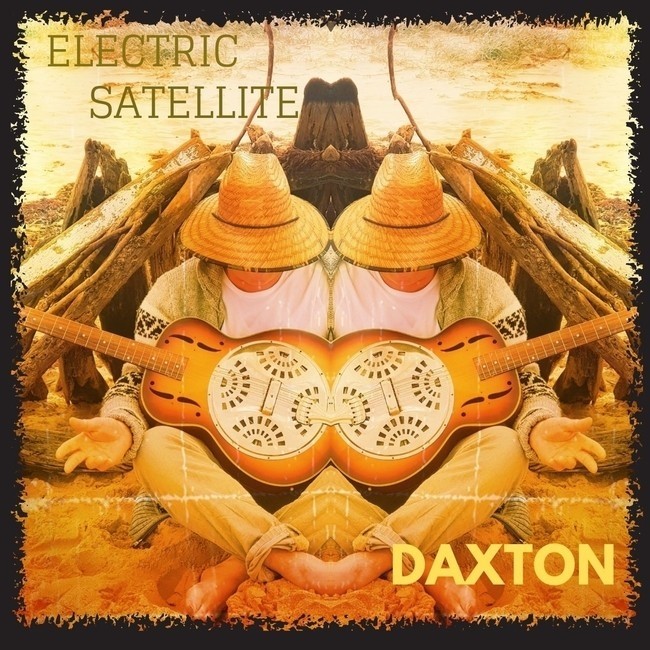 Daxton conjures up imagery of the ancient and modern takes of folk with the soulful "Otherside". A rather intimate setting the sound features a raw grit to it. His voice goes for a pure honesty one that holds nothing back. Lyricism flows out like pure poetry, every verse fully lived in. Best of all there is a hint of a dreamy psychedelic cadence that helps give the song a slightly surreal aspect. Nods to the Meat Puppets are unavoidable, for he employs their similar languid pacing and emphasis on atmosphere. Harmonica work adds to this mystique for it is easy to get lost within the simple yet profound work.
From the very first moment the mood is set. The rest of the band has a limberness to it, one that makes sure that there are no solos. Rather, they combine their talents together, knowing when to drop in and out of the mix. With this sort of focus they manage to create a vivid aural landscape. Guitars intertwine to conjure up imagery of vast, open spaces. Evolution of the sound happens quite gradually, and it is to their benefit that they manage to truly dilate the sound in a way that makes the work feel eternal. By the final stretch of the work, they bring it all home in a finale that features that same understated energy.
"Otherside" features an uncanny ability of Daxton to deliver a sound that comes from a life lived to the fullest.