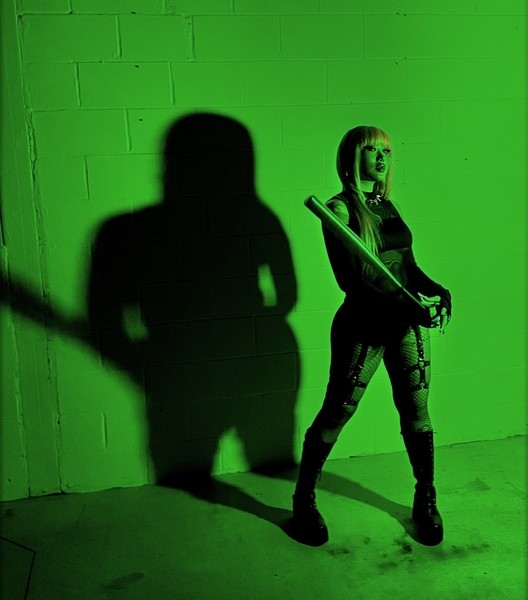 Combining contemporary 90's R&B influences with tinges of punk/rock music, Pisceze is a dynamic force who has a unique way of encapsulating energies, vibes, and complex experiences in her music, and transmitting them to her listeners packaged in a beautiful blend of R&B and Pop. 
Inspired by her Korean/Japanese heritage and western upbringing, Pisceze made her debut in 2019 with her R&B single "What's Your Sign," and has evolved through the ranks ever since. She draws inspiration for her timeless music from her life experiences. Common themes in her music encompass love, in all its forms, combined with bold textures and rhythms. 
Exceeding expectations that she's built through previous releases, Pisceze returns with "Dodging bullets". This track is the epitome of sultry R&B. Her vocals are outstanding throughout as she toes the line between intimate and empowering. Harmonies haunt the soundscape, making her melodies and riffs crystal clear in the mix. The beat below is satisfyingly simple; you don't need complicated percussion when you have vocals as good as Pisceze. The bass intertwines with the beat and synths beautifully, swimming throughout the song. It dynamically dips in and out, exaggerating the sultry melodies that sail through this track. This electrifying release is alternative R&B at its best with an edgy nature, elevated by her effortless riffs that exude chilling confidence and warm vibrance all at once.
Follow Pisceze on INSTAGRAM | FACEBOOK | TWITTER 
'Dodging Bullets' Will Be Out on 25th February 2022: LISTEN TO PISCEZE ON SPOTIFY