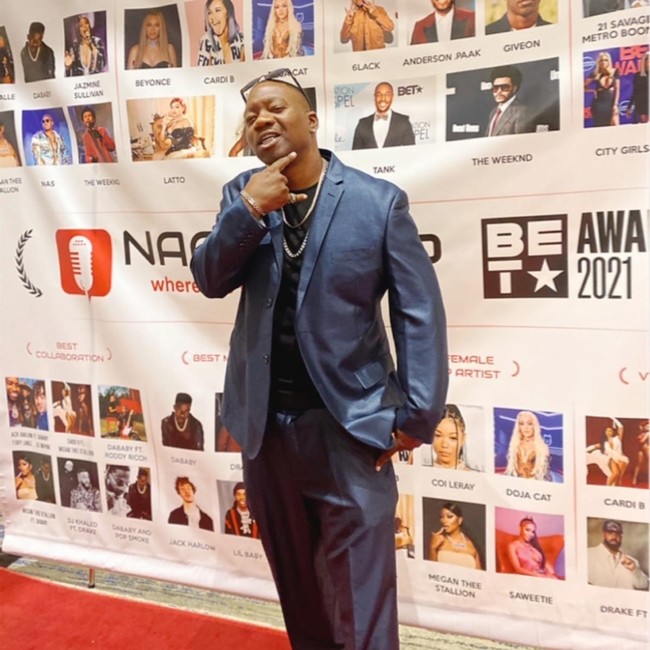 Kee Beez, a/k/a Markee Webb, is an artist from Richmond, CA. Ever since he was a teen, he always knew there was something extraordinary about life.
"Although the world issues weren't hidden away from me, I still found out its truth, that I can make it in this world with persistency and follow through. The world around me is sick and is hurting. Thus began my dreaming about relieving people of their sorrows and woes through hustle music."
Kee Beez got into film and television production while attending high school. He became the owner and CEO of Da Kee, INC. in 2008 and began creating his own short films. He is the executive producer of all of his projects and continues to work as an independent artist and work his way into the industry.
"I love the idea of writing songs that uplift individuals to follow their dreams, pursuing their passions, and hustling hard. Becoming a leader was probably the best route I ever took in life, and I won't be swayed to go in any other direction."