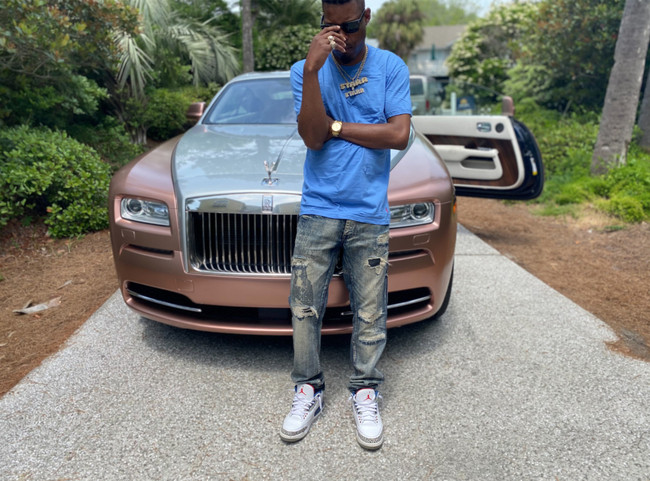 Born and raised in Montgomery, Alabama. All 4 albums "Man On Fire 182, Plug Brothers. and Up In Smoke" with songs like "Put It In They Face" featuring Tokyo Jetz and "Hit Me Up" featuring Montgomery native Doe B are available on all streaming platforms.
RICKSTARR just made his acting debut in the TV Series "Tax Season" which will be released spring 2022, Produced by Shadetree Visuals.
The "Tax Season" visual contains clips from the original series. Starring RickStarr and Deak J. Smalls
An entrepreneurial nephew and his often misfortunate Uncle's success lands them in the middle of a Cartel murder conspiracy. To survive and achieve their dreams of becoming the most prominent legal cannabis collective in the red state of South Carolina, they will have to use all of their wit and dysfunctional family members to outlast the competition and reign supreme!