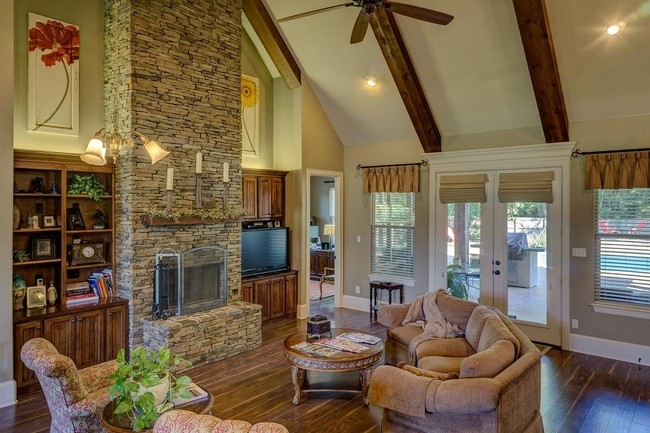 Selecting the right Pro Stone Countertops for your kitchen and bathroom can set the tone for the entire space and will determine how your kitchen will look for the next few decades. When planning a contemporary home, some options are very popular, and they will last years and add personality and personalization to your space.
Quartz
Created with quartz crystals, resin, and color, these long-lasting countertops can be made to your shape and size specifications. They are known for their easy maintenance and cleaning, and they add a touch of color and stone to the room. These are suitable for either kitchen or bathroom and can mimic the appearance of granite or marble at a lower cost.
Recycled Glass
Recycled glass countertops are also called crushed glass and can be created with many different types of recycled glass. The glass can be finely crushed as larger pieces or solid surfaces to fit any style. This contemporary look is resistant to heat or water damage and will never stain. Supplies and installation can be more of an investment than other types, but their extended life span and ease of care make them a good choice.
Stainless Steel
Both contemporary, as well as retro stainless steel countertops have enjoyed waves of popularity as well as periods of limited use. They are easy to clean, will not stain, and fit well with stainless steel appliances for an appearance of cohesion, as well as with any lighting or cabinets that are selected. While traditionally found only in the kitchen, they are being used more frequently in bathrooms as well.
Butcher Block
Previously used in homes for islands and cutting spaces within the kitchen, butcher block counters are enjoying a surge of popularity in contemporary homes. They are easy to use and need only to be sealed and varnished, stained, or allowed to be natural wood, and cutting and cooking can easily be completed on these counters. Where damage occurs, it can be sanded off and sealed again.
Granite
Available in both polished and matte finish, they are easy to care for, though they occasionally require sealing. Pieces offer a near art-like focal point to any kitchen and are well suited to daily use, and will not stain or react to hot pans or plants.
Bamboo
For an environmentally friendly option, many contemporary homes use bamboo in many ways, including countertops. With an antibacterial property, they are safe for use around food, easy to refinish or reseal as needed, and are an affordable option for environmentally friendly counters. They are more easily damaged than stone or steel countertops and will require more attention to use; however, the variety of grains and style that can be created makes them suitable for any home.
Cork
Another environmentally friendly option is cork. Harvested from tree bark, the tree regrows its bark making this a sustainable product, and it is heat resistant, fire-resistant, and is safe for use near water. It can be sealed using beeswax, and its antimicrobial properties make it well suited for kitchen use. It stands up well to regular use, and the appearance is both appealing and original.