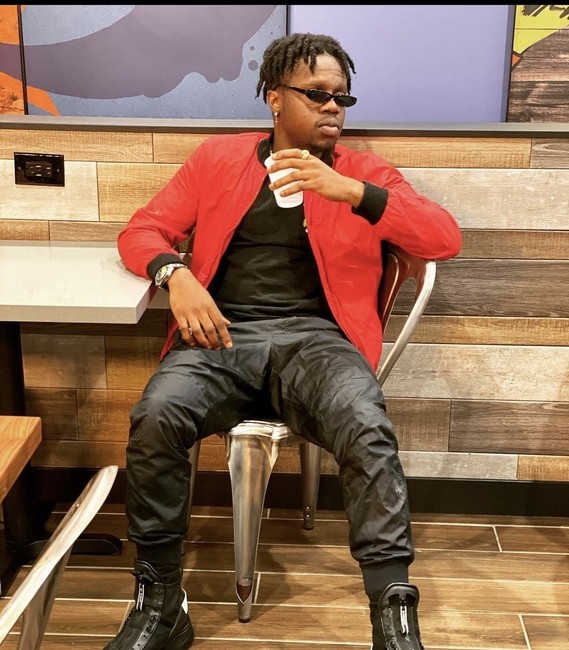 To step into a crowded industry like music and earn a good spot is something that indicates courage, talent, and confidence. We see many new artists coming to this world but fail to win the hearts of the audience. Though few show the world their real strength by not just failing but also winning thousands of hearts and giving the industry something good. Arshbro is one of such endowed artists who have impressed music fans since his beginning. Let's have a brief intro about our star today's star.
Arshbro as a Musician
Arshbro is a multi-talented musician, composer, record producer, and all-around superstar. Music has always been a huge part of his life, but he didn't really immerse himself in it until 2019 when he moved in with a musician who was also just getting started in creating and composing. Opportunities began to present themselves to him, and he eventually tapped into and enabled his creative spark to flourish. Arshbro's debut song " Pull Up" was released accompanying a music video for people to get to know Arshbro better. He then wrote Don't Leave, which has remained in the hearts of his most ardent fans to this day.
Arshbro doesn't label himself as belonging to anyone's musical genre, yet he partakes in practically everything. The most encouraging aspect is how quickly he was on the scene and made a point of putting himself out there. He aspires to be a part of hip-hop, r&b, and other genres.
Arshbro Songs
Arshbro has released various tracks, but the most popular is I.D.G.A.F, a swaggy hip-hop tune. Arshbro demonstrated his exceptional ability in crafting poetry rap rhymes and delivering wonderful rhythms in the song, which is why he has garnered so much attention in such a short period. He has 108,134 Spotify plays and over 12 thousand YouTube views for his song I.D.G.A.F. It has been heard in cars, gatherings, and nightclubs. This hip-hop song provides listeners with more than just good vibes. Arshbro gives his audience confidence by urging them not to worry about what others think of them. LasGiiDi and MaleekIsKing, two outstanding artists, also appear on the track.
You can listen to all of his songs on Spotify and Apple Music.
Arshbro as the owner of Record Label 211
After refining his talent, he decided to start his own record label, 211 Records. Because he saw himself as a brand, he believed that expanding that brand would necessarily lead to larger opportunities. He has dedicated time and effort to learning the intricacies of producing, mixing, and mastering. He was so impressed that he engineered most of the sound for his future album. He feels that these skills and abilities will propel his company to unimaginable heights of success.
Upcoming Project
Arshbro's next project is the release of his EP with 4 tracks, which will tell the story of a man struggling to achieve success in a modern system that offers more limits than opportunities.
To get more details, follow Arshbro:
Instagram – @arshbroofficial 
Instagram – @211_records_
Twitter – @arshbroofficial