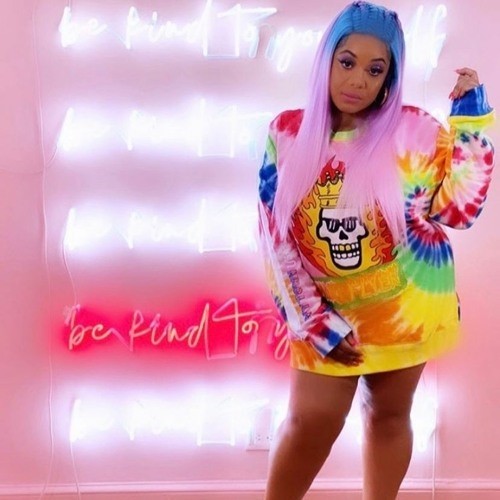 Talented artists SKG (Born Helecia Choyce) keeps bringing a breath of much-needed fresh air with her music. Her music is exactly the kind of diverse, insightful and forward-thinking soundscape that makes it all worthwhile. The sound of SKG's tracks has a strong and intense punch to it with great production making her a very diverse artist. SKG started her career as a teenager, signing to the infamous Deathrow Records.
http://www.instagram.com/heleciachoyce
Recently, SKG released singles featuring Anthony Hamilton, Paul Wall, Lil Boosie, Dave East and Suga Free just to name a few. She has been working for some of the heavy hitters in the rap game, but not only: she also has ties to the film world, serving as a producer placing films on streaming platforms the likes of Netflix , Tubi, Hulu and more. In addition to that, she also runs an ad agency, and has many exciting projects for the future, including some upcoming films and documentaries, which are going to be released on streaming platforms soon. SKG is busy beyond music and movies, because she is also the CEO of three companies. At the moment, she is also focusing on writing and producing her very own TV show, "Girlfriends and Champagne." The show is planned for a third season, which will be available later in 2022.