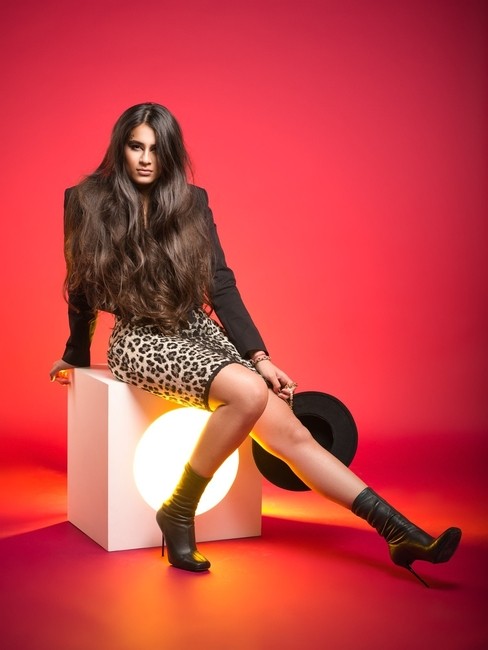 Rising Popstress, Ridi, has been catching the attention of many listeners and tastemakers throughout the world. Debuting herself with her single, "Top Guy", she now follows-up with her bold, new single, "What You're All About".
Ridi bares it all with an unfiltered attitude and lush vocals, she hooks us right in from the first note with her unabashedly honest depiction of finding perfection. Seamlessly blending alt-rock and pop-dance, Ridi brazenly shines a limelight into the notion that perfection isn't found, but comes from your own individuality and uniqueness.
"Having music that talks about these emotions, I feel is really important, as most teens do feel this way. You don't need to have a perfect body or have a boyfriend/girlfriend to be happy, but everybody is made to believe that they don't fit in if they don't have that. But I think we are at the age where we are just discovering what perfect is to us, and a generic meaning of 'happiness' or 'perfection' should not be drilled into us." – Ridi
It's these unifying themes that puts Ridi at the forefront of her fans, as she taps into the universal human experience and showcases lyrical wisdom beyond her years that's all wrapped in a fun, new sound that's presented through a fresh Gen-Z perspective.