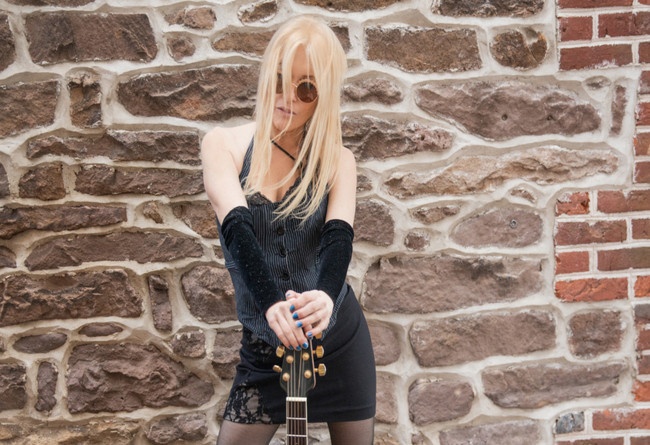 Lisa Bouchelle's latest single, "Jump In!," is currently #21 on the Billboard Magazine A/C Indicator chart. Lisa has sung backup for Bruce Springsteen, dueted in concert with Jon Bon Jovi, garnered millions of streams, and toured with and/or opened for Train, Bryan Adams, Jason Mraz, Colbie Caillat, The Wailers, Shooter Jennings, Meat Loaf, Blues Traveler, and many others.
http://www.instagram.com/lisabouchelle
"Jump In!" is a song about not being afraid to take chances in life, which is something Lisa has learned from her own experiences. Although both her parents loved her dearly, they fought constantly with each other. Her mother was an alcoholic, and her father, who had to leave school in the 8th grade, worked three jobs just so the family could get by. It almost seemed like the only time the arguing would stop was when little Lisa would sing. "It seemed like they would smile and be happy when I sang," recalls Lisa. "That's the only time everything seemed OK." So Lisa would sing as much as she could, and whenever she could.
Her parents are now both passed away, and that little girl is still singing, encouraging others with her lyrics about empowerment and believing in oneself, and one's dreams; about not being afraid to take chances in life; to overcome your fears, to go for it, and "Jump In!"