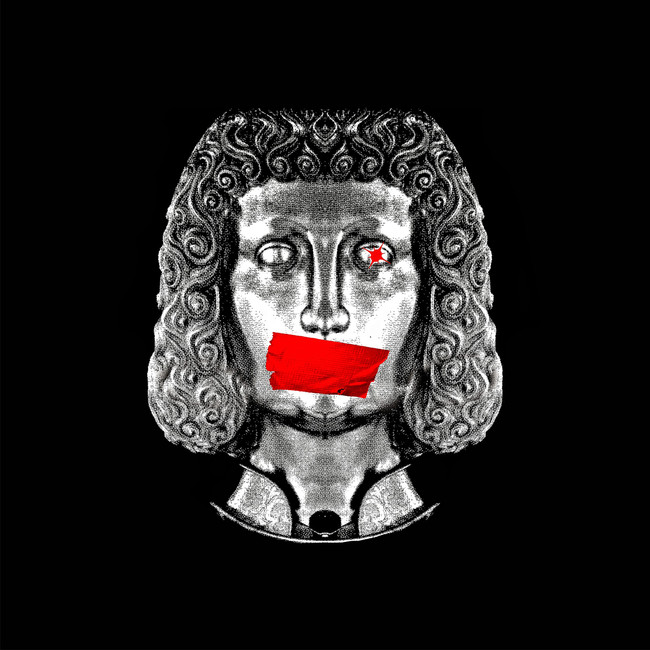 What would you be doing right now, if it wasn't for your music career?
Maybe start a restaurant business.. creating music is similar to cheffing …I bet most music producers are good cooks.
Where have you performed? What are your favorite and least favorite venues? Do you have any upcoming shows?
Opera House, El Mocambo, University of Windsor, York University, Striling Room, The Government (Favorite because it was a Canadian monumental entertainment complex)
How do you feel the Internet has impacted the music business?
I think this one is obvious with anything that has transitioned to the digital and online space. If anything, I'm more curious and looking forward to seeing how blockchain technology and NFT will open up the Music and Arts industry further, it's quite exciting!
What is your favorite song to perform?
K money – Bang Bang
Which famous musicians do you admire?
Camron/The Diplomats, Mat Zo
What is the most trouble you've ever gotten into?
I pay attention to staying out of trouble, we'll keep it that way lol
What is the best advice you've been given?
To understand the power of compounding
If you could change anything about the industry, what would it be?
For one ASCAP, SOCAN BMI to start issuing biweekly cheques. Secondly, we need to make it easier for music listeners to discover unsigned artists, I feel the algorithms are not the optimal solution, there's musical gems out there which may never be heard by the masses…and to me that is tragic.
• What's next for you?
From a production standpoint releasing new instrumentals weekly on our YouTube Channel: youtube.com/Hous3ofCommons …and from Artist Management and label perspective, releasing new music with our artists, collaborators and continue building out a catalogue of great songs for our fans.
Follow Hous3 of Commons on Instagram: http://www.instagram.com/hous3ofcommons