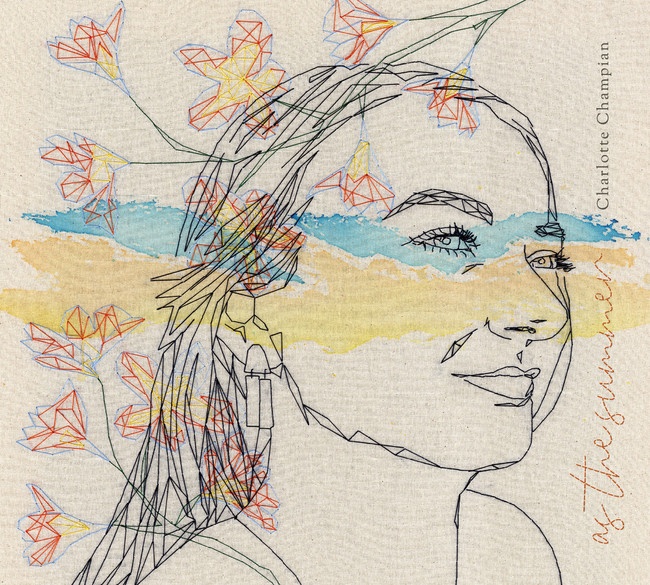 Charlotte Champian is an artist who stands loud and proud in the music scene, unafraid to represent her unique personality and distinguish herself with her distinctive approach. Charlotte's most recent studio work, As The Summer is indeed a very special combination of soulful pop appeal and indie-folk energy, featuring a lush modern touch when it comes to the sound production.
As The Summer kicks off with a very immersive beginning, immediately setting the mood for what's about to happen with an intro that is quite spot on. In addition to that, it is safe to say that As The Summer is the kind of composition that defies the usual cliches. There is something different at every section and it doesn't feel like the usual copy-paste song structure that sadly is plaguing a lot of modern music in this day and age!
Charlotte's music should be right up your alley if you do enjoy Joss Stone, Alicia Keys, and Eryka Badu, only to name a few.
Find out more about Charlotte, and listen to As The Summer, which is now available on some of the very best digital streaming outlets on the web.
https://open.spotify.com/album/2NTZWIKPAMvpLvrYii4J22