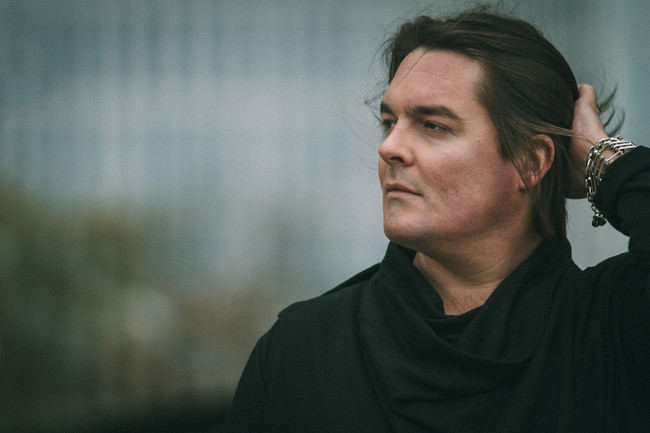 After listening to all eight tracks on Erik Odsell's latest project, I can confidently say that it is his best project yet. It features several new tracks and a few singles from the past couple of years. Together they comprise an incredibly consistent album that is insanely enjoyable to listen to. The album is short and sweet which leaves very little room for boredom. Erik spends every second making this album worth listening to.
'Full Circle' is an absolutely incredible track. I love the sparse beginning to the song. It is the definition of a slow build to a glorious finale. Erik's vocals shine bright on this one. The verses are very soft and tender, while the chorus finds him showing off his chops. He has a lovely tone and never overdoes it. I also love the chill vibe of the song.
'Too Late' is another great track. It is haunting and is yet one more example of Erik's vocal abilities. This ballad packs an emotional punch and sways carelessly with warm, sonic tones. It is a fitting end to a gorgeous album.
This album is an effortless people pleaser. Erik Odsell makes it look easy with this project. It is certainly easy listening and a great pleasure to experience.
Stream:
Watch the Behind The Scenes video:
Visit Erik's website:
www.erikodsell.com