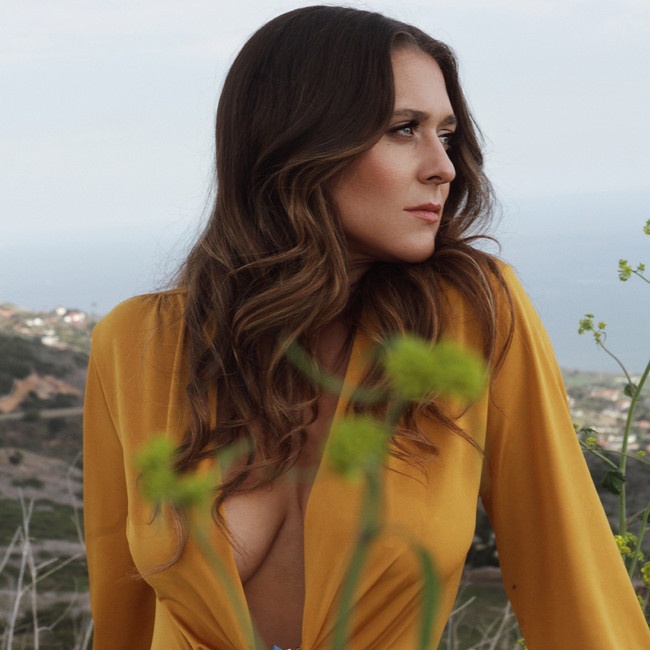 "Light" showcases a free, softer side of pop, delivering a profoundly reflective and healing experience through lyrics and music. Originally written on the ocean as a poem, Cole writes poetic lines such as, "Like a mirror, you reflect all the worst, and all the best," creating powerful connections between listeners' selves and nature, highlighting how the two are inextricably intertwined. This human connectedness with nature reminds listeners of their mind expansive freedom and divinity because they are, in fact, nature. The recognition of these divine reflections can then be used to promote self-healing and growth.
The New Orleans native first made her presence known in the music industry as a college student in Nashville, TN as she immersed herself within the country music scene working with some of the industry's finest. Her previous releases have amassed over 4M+ streams and have garnered attention from popular media outlets such as Rolling Stone and Huffington Post, leading to touring opportunities with country megastars like Miranda Lambert, Kenny Chesney, Kane Brown, etc.
In 2017, Cole followed a pull to southern California where she experienced profound personal healing and growth. Her new music, including her last EP, "Earthquake," is a beautiful reflection of that journey. Last year, Cole released a podcast titled "The Love Freq Podcast with Courtney Cole," where she discusses the importance of self-healing in order to live out our fullest expression in this life. The Love Freq name is inspired by, 528hz, an ancient solfeggio frequency that was used by ancient priests and healers to heal ailments in the body. The unifying tone has been dubbed "the love frequency" due to its harmonic presence throughout all of nature and its healing properties.
When writing and recording "Light," Cole wanted to be sure that every element of the track supported this motif of healing. With this in mind, "Light" was recorded in 528hz instead of our standard 440hz tuning.
"I believe music has an incredible power to heal people emotionally and energetically," noted Cole. "I want "Light" to create a holistic healing experience that energizes the mind, body, and soul."
INSTAGRAM: @thecourtneycole