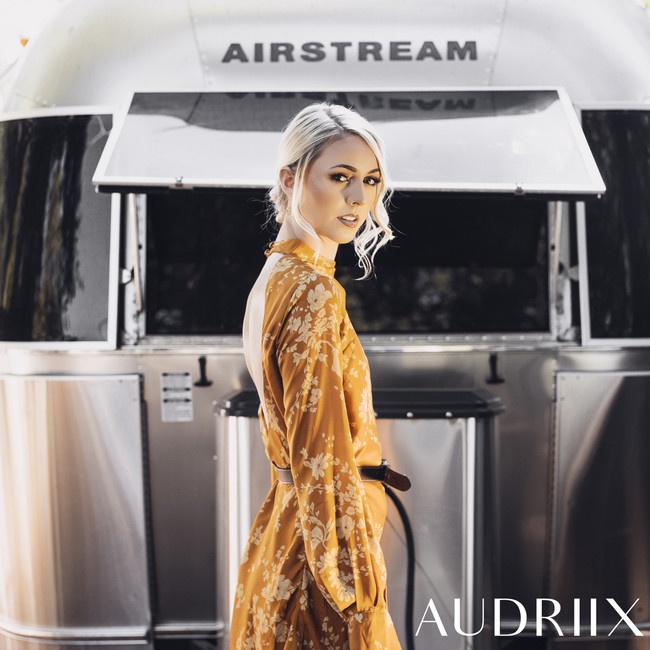 It's been a long-time coming. Touring is back and in full force. There's so many great shows happening once again across the country, and one that we're extra excited about is Madison Beer's 'Life Support Tour' starting up next week. Huge fans of her music, and excited to be premiering the new single of one of Madison's support acts on the tour, Audriix, and her newest single, 'Airstream'.
Nothing less than a force of nature, Audriix has been rising pop starlet brimming with attitude and unapologetic swagger in her music. Her newest single, 'Airstream', was written during the height of the pandemic last year. With atmospheric synths and driving bass, 'Airstream' gives music to the feeling that we've all felt. The want to get away from it all, escape, and feel the thrill of experiencing new sights and sounds rather being trapped in quarantine.
The single drops right before Audriix heads off on tour with Madison Beer on October 18th, tickets are still available so definitely make it worth while to hit up at a city near you.
You can purchase tickets here: https://www.audriix.com/tour