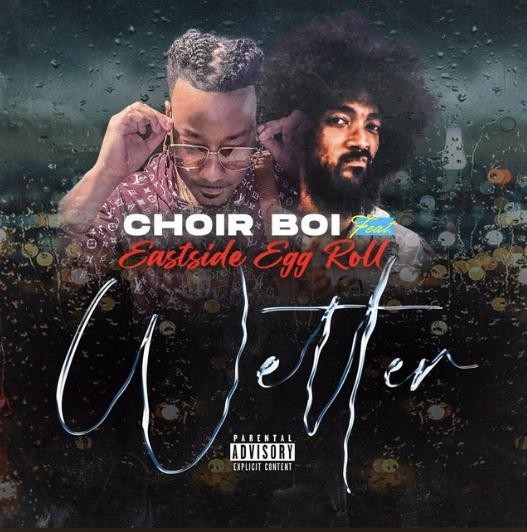 From Detroit, Michigan, solidified RnB singer, Choir Boi Cartier floods the market with his new hit record, "Wetter" featuring upcoming Detroit rapper Eastside Egg Roll.
Known as "The King of Detroit RnB", Choir Boi sets the tone again with his latest hit taking the ladies on a rhythmic and passion filled journey. "Wetter" has a smooth deep soul sound with the right bass to keep you entranced in Choir Boi's world. As a musician, songwriter, nurse and inspiration to his community, Choir Boi Cartier has won the hearts of the audiences. Solidifying his name and image in the community,
he rose to the next level upon his radio release of his plaque- winning "Ferrari" on Hot 107.5 Hip Hop Detroit. This April, Choir Boi ranked on People's Choice Must Listen To Artists in 2021, featured on rapper 50 Cent's Thisis50.com website, recognizing top indie artists. His well-deserved recognition goes beyond that, as he also featured on The Detroit Entrepreneur and more mainstream outlets.
With this new release, our sources tell us we can expect to see Choir Boi on billboards im Times Square New York and the Detroit area, live radio and several publications. "This is just another step to greatness, I have much bigger plans" Choir Boi stated.
"Wetter" is the talk of the street right now! Listen for yourself by clicking the link below: