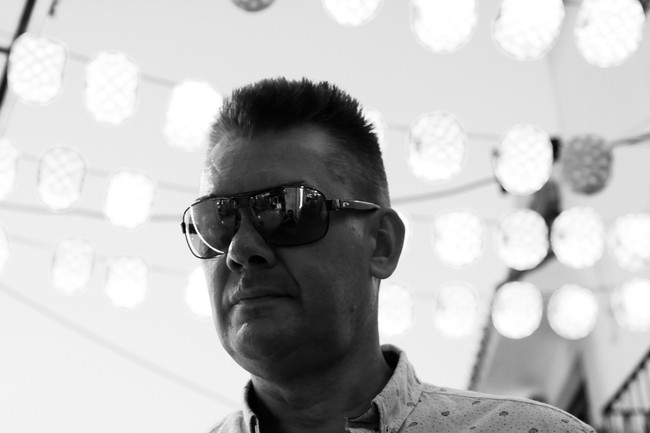 Alan Dreezer is a recording artist and songwriter who has recently dropped a fantastic new album. This song feels like a truly amazing introduction to his work, which is free and honest, as well as being incredibly emotional and spontaneous. This new release is titled H E A L E D, and it showcases Alan's musical coordinates.
H E A L E D comes highly recommended if you do enjoy the sound of artists such as Coldplay, The Beatles, and John Mayer, only to mention a few. Although there are definitely some parallels with the aforementioned artists, it is not always easy to do any direct comparison, since Alan is actually incredibly well-rooted in terms of creating some memorable vibes and providing the audience with a truly unforgettable listening experience. In other words, this might very well turn out to be a favorite in your heavy rotation for quite some time now! We particularly enjoy 'But It Does' with its insatiable groove and catchy vocal lead, and 'Same Old You' with its gorgeous vocal arrangement and beautiful piano which linger long after listening. 
Find out more about Alan Dreezer, and do not miss out on H E A L E D, which is now available on all the best music streaming services.
LISTEN HERE: https://open.spotify.com/album/3JjN9XjscaAv1MbaahyaS1