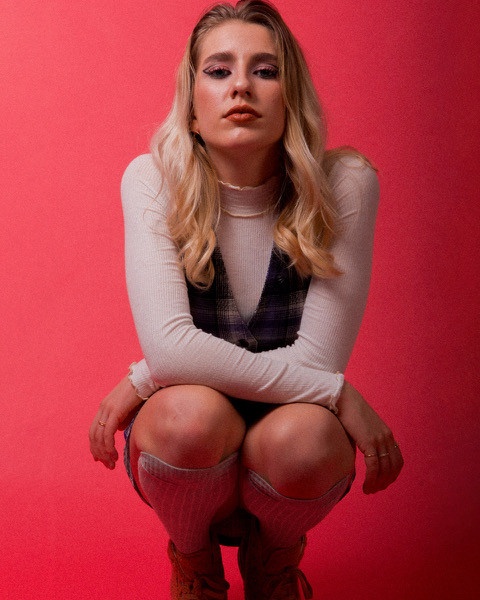 With her angelic vocals at the forefront of the track, 'Problem Child' accelerates into climactic oblivion as layered harmonies soar across a bed of floor-shaking percussion and sharp synths. Fusing lyrical tenderness with clashing production, Josie continues to utilise her bold personality as the driving force of her artistry, an attribute which has seen her hailed as a refreshing, compelling newcomer in the UK pop sphere.
"As a kid, a lot of my cheekiness was punished out of me, and now as adult, people accredit my creative side to being a bit of a wild child. I wish the same people that praised my wild side now, didn't punish it as a kid"
Generating over 1 million streams on Spotify alone and a huge online buzz for her music, Josie continues to garner critical acclaim from various tastemakers from WONDERLAND, MTV, 1883, EARMILK and CLASH as well as receiving continued support from Annie Mac, Jack Saunders and Clara Amfo – all proclaiming an exciting new talent.