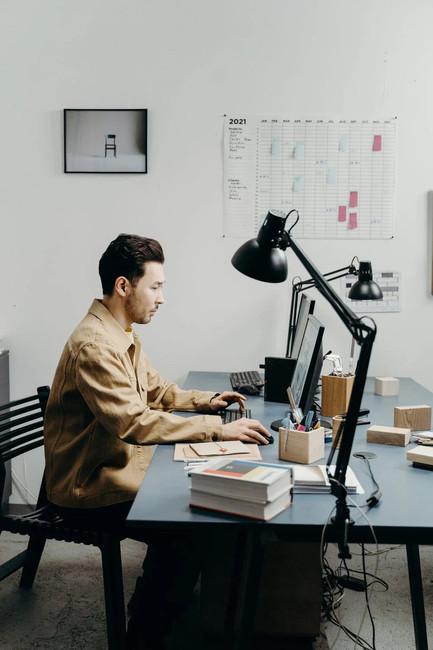 Selling an empty home cannot yield the results you desire. After all, when people search for prospective houses, they want to get a feel of what it would be like to live there. Furniture gives them a sense of comfort. Likewise, a well-designed house makes it easy for their imagination to create visual images of their own possessions in there. Thankfully, you don't have to resort to traditional staging to get things done. With digital staging, there's no need to buy furniture, decors, and other fancy embellishments. You can learn more about the process here. 
Remember, staged homes sell 73% times faster than unstaged ones. Thus, if you want a quick sale for your empty listings, you better spruce up an empty property. The small price you pay to get digitally designed pictures proves well worth the investment. Besides, a good design can help you command a higher price. Not convinced? Here's why you should use digital staging in a vacant home. 
Make a Quick Sale and Take on More Projects
If you want your property to sell fast, you must rely on virtual staging. Sadly, empty homes on the market stay there for long. And the longer it stays in the market, the harder it is to sell because people think there is something wrong with the property. You cannot blame people for thinking this way because nice homes just sell fast. Remember, empty homes prevent people from buying because:
They cannot envision what to do with the space. 

It doesn't entice them to go for a personal look-through. 

The space does not evoke any emotions. 
Keep in mind, if you want to make a fast sale, feelings matter. Why? Because people have a hard time letting go of things they feel emotionally attached to. Besides, you get a bonus for selling a home much quicker than anticipated. This means you can sell more homes and take on more projects, making your time worthwhile. Indeed, digital staging makes you a winner because it puts more money in your pocket.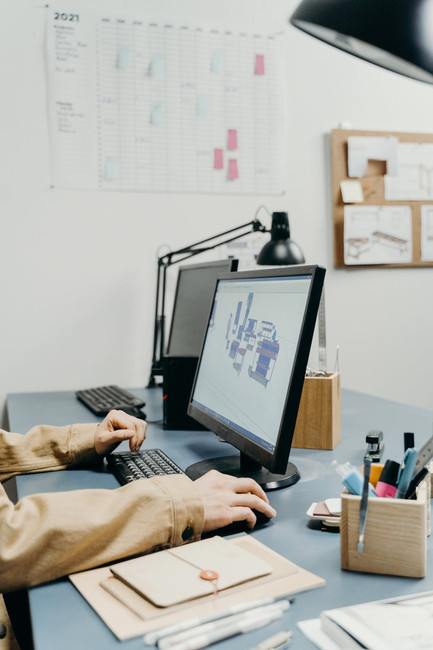 https://www.pexels.com/photo/a-person-using-the-computer-7504611/
Take Advantage of a More Cost-Efficient Method
Traditional staging requires a lot of money because you have to physically purchase or rent items. For example, you must pay for the following:
Furniture

Artwork

Fancy rugs

Decors

Mirrors
Paying or renting all these details will add up. Most professional realtors say they pay over two grand a month to stage a 2,000 square foot home. That's quite a hefty amount to bear, especially if the homestays in the market for several months.
The good news: you don't have to spend thousands of dollars to fill up an empty home. With digital staging, you can add whatever furniture or design detail you want. And the best part, it will look just as amazing as physical staging. However, when you leverage technology, you minimize costs because you just pay for the artist tweaking pictures using the software. In addition, you don't have to deal with any physical materials whatsoever. 
Customize Design Details Depending on The Home Viewers
Digital staging allows you to customize the space based on your audience's design preferences. You can tailor the design based on the location where you are selling. To illustrate, if you just listed a ranch-style home in the trendier district, you can customize the interiors by making it more modern. This will attract the more avant-garde clientele in the area.
Meanwhile, if you try to market a family home for parents, you can customize the rooms and make one into a cute nursery. With virtual staging, you can convert any blank space to suit whatever your audience wants. Then, when you know what they like, you can give it to them and expect better outcomes. 
Provide an instant Facelift for Any Property
When you take a drive around town, you will notice that not all properties look desirable. The truth is, some homes just don't exude a curbside appeal. Fortunately, you can utilize digital staging for homes that seem harder to see. This virtual technique comes really handy because it can give any property a facelift. When you get this done, you can show your buyers the home's potential. For example, you can do the following changes with software: 
Make new paint colors

Add window treatments

Change the entry doors

Touch up and landscaping 

Include natural touches like limestone or bricks
Increase Home Value Tremendously 
When you invest in virtual staging, you provide your potential clients with a lot of value. Nothing can beat showing off the property's full potential. If buyers can imagine endless possibilities for the property, they feel more inclined to buy it. It helps to remember that people are highly visual, so investing in digital staging will do wonders for capturing the inviting leads. 
However, an empty house just kills the mood. Some people have a hard time imagining how a blank space looks, no matter how hard they try. On top of that, they cannot make hasty decisions when it comes to something as expensive as a home. And certainly, an empty room will not help them make an informed choice. Thus, they need to see well-designed rooms. A virtually staged home gives people the feeling that a house can indeed be their new home.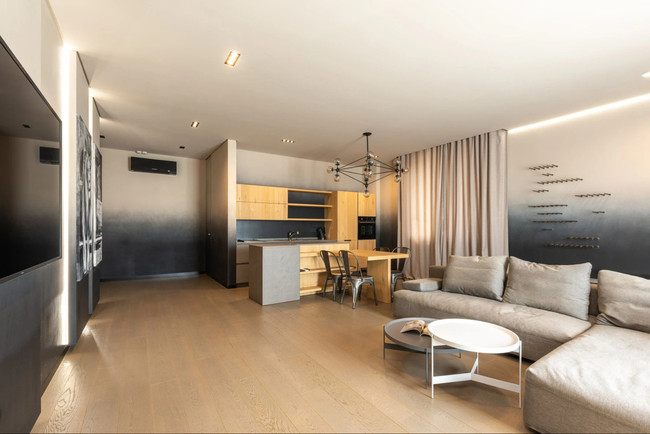 https://www.pexels.com/photo/spacious-apartment-with-couch-and-kitchen-7195742/
Take Advantage of Digital Staging for the Best Results
With the advent of the digital revolution, you must learn to leverage technology. Virtual staging serves as an excellent tool for your real estate marketing strategies. If you fail to include this in your arsenal, you will lose out on your competitors. Should you want an edge, you need this trick to make empty houses look more exciting. 
On top of that, this doesn't only work for vacant properties. You can also digitally stage older homes with furniture. All you have to do is clean up the clutter. From there, take a few pictures and send them to the artist to polish things up. 
Parting Words 
With this technique, you can effectively show any home buyer the full potential of the property. When you successfully do this, you can close that sale and earn tons of money. Now is the time to utilize digital staging to make your business more prolific and profitable.