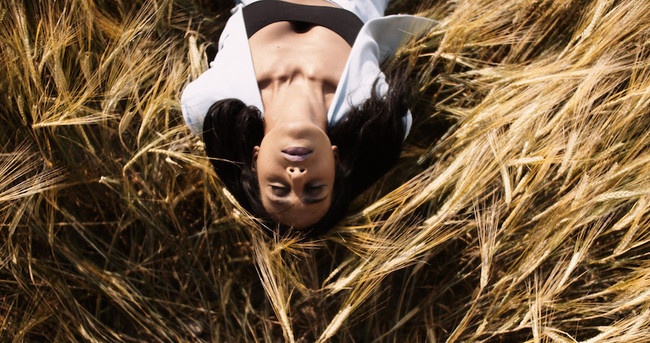 Protest music comes in all shapes and sizes – but SA'RA's unique melding of 80s synths, varied yet undeniably catchy vocal melodies, and conscious lyrics is something which hasn't been heard before. SA'RA CHARISMATA spans topics of mental health, racism and gender inequality through the medium of music, and her new song depicting her struggle with anxiety, LIFE IS NOT ABOUT CONTROL, is no exception.
"the quintessential revival of the modern protest song in pop music" and "an outspoken voice that mainstream media may never acknowledge." – AFROPUNK
Sa'ra Charismata's LIFE IS NOT ABOUT CONTROL is a strong, feel good pop tune in true Swedish fashion. Charismata describes it as a celebration of life, but one which also warns of its pitfalls.
Coming at the topic of overcoming anxiety and mental health difficulties from the perspective of someone who has emerged from the darkest days triumphant, LIFE IS NOT ABOUT CONTROL grew out of deep pain as Charismata struggled with self-isolation and depression. She hid her problems from the world – "it was the pretending that kept me
hostage," she says. Now sharing her message of hope and determination, Charismata aims to reach those who need to hear it. "We all deserve to feel joy and experience the true miracle of life."