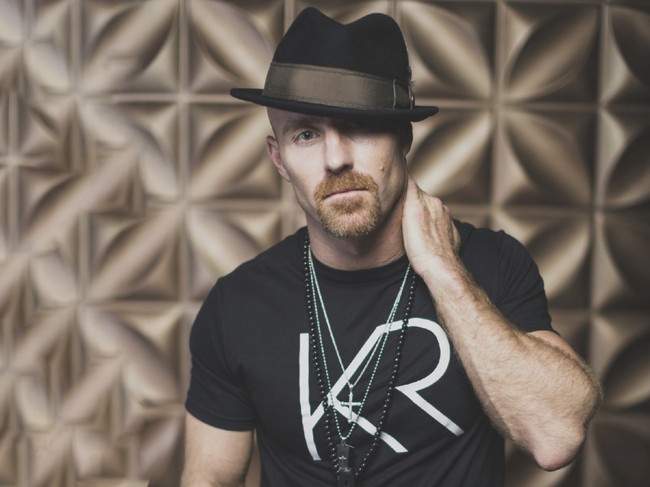 Based in Los Angeles by way of Chesterton, Indiana, Kevin Ray is a versatile entertainer. His talent ranges from acting, dancing, choreography, and hosting but his biggest passion is his music which is a blend of R&B/Pop/Hip-Hop.
Coming from a small town there was little opportunity for his passion of entertaining. After several years working in the steel mills and a few days after graduating college in 2002 he moved to California to pursue his passion and dreams.
Some of his notable achievements include:
– Most recently he has created several songs for the WNBA Los Angeles Sparks including their official "Code of Conduct" song/video which plays before every home game at the Staples Center. He also created a song for their 2016 season theme "Come Watch Us Work"
– Appearing with his dance crew "The Body Poets" on TRU TV's "Fake Off" placing 3rd in the competition in which Chili from 90s R&B supergroup TLC was a judge.
– Placement of single "Stomp The Yard" featuring and produced by Legend Da Beatslaya on Sony's Major Motion Picture "Stomp The Yard" featuring Chris Brown & Ne-Yo.
– Performing alongside the Hip-Hop legend Shock G of Digital Underground.
– Opening for Hip-Hop acts DJ Quik and Petey Pablo.
He will be promoting his latest release with new music videos and live performances across Southern California. Stay up to date with all his new music and show dates by signing up to his mailing list!