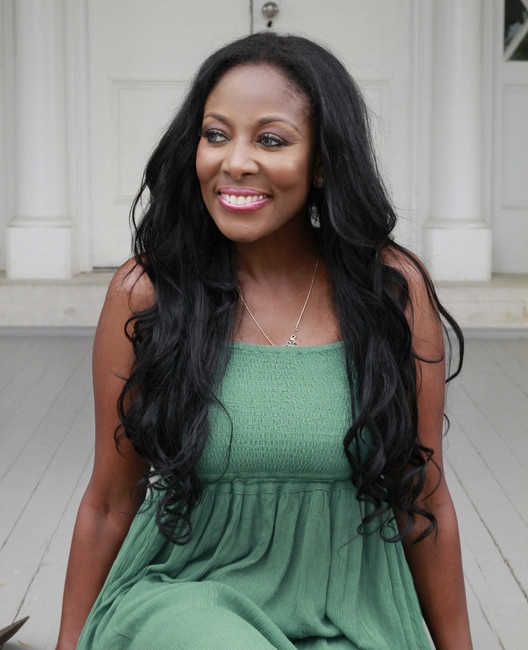 A mixture of faith and country rock, Brei Carter's "Kiss an Angel Good Mornin'" features graceful lyricism that touches the soul.
This is a tribute cover of Charley Pride's signature hit song 'Kiss An Angel Good Morning' released in 1971. The song, written by Ben Peters, was Charley Pride's first hit and became his signature song.
The cinematic presence of the sound is undeniable as she conjures up an entire symphony to support her. Yet she continues to remain the very beating heart of the piece. Every word gets its own amount of space with which to roam, and her reassuring presence proves to be quite alluring. Fiery to its core, her delivery reigns supreme for the mixture of the blues and country adds to the overall heft of the work.
Album – https://open.spotify.com/artist/1ODtqEHcWPmq8LlAOWAu7i
The sweeping atmosphere starts off perfectly and from there the rest of the sound builds up. Quite patient the way that the piece grows and expands makes it a sheer force of nature to it. Virtually physical the patterns of the various instruments get woven together. Her ear for melody stuns. Interplay of the many different players results in something truly splendid to fully explore. All of it works in a carefully crafted manner, as Brei has a happiness to her delivery that gets washed in optimism. Hope guides the piece along, as her mixture of faith and narrative add to the highly personal aspect. For the final stretch the whole of the work seems to ebb away in a soothing fashion.
Facebook: https://www.facebook.com/breicartermusic
Instagram: https://www.instagram.com/breicarter
"Kiss an Angel Good Mornin'" proves Brei Carter to be a deft storyteller, one whose careful usage of verses adds to the majesty of the piece.